Causes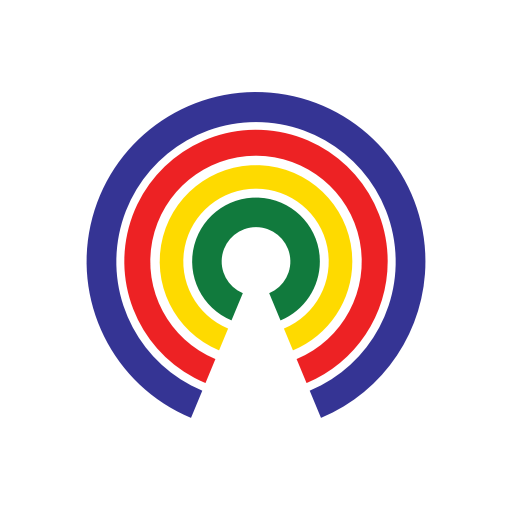 Causes
| 3.28.17
FCC Rules: Privacy Problem or Regulatory Ruse?
Join the 14,890 people who've taken action on Causes this week
by Causes | 3.28.17
A bill before the House of Representatives would cancel privacy regulations passed by the Federal Communications Commission (FCC) under its previous Democratic majority. The current FCC rule blocks broadband internet service providers from sharing or selling a consumer's internet history without that person's explicit consent. Lobbyists, activists and citizens have lined-up on both sides of this debate.
The House vote — scheduled for Tuesday, March 28th — is the final step before this bill reaches President Donald Trump's desk. It passed the Senate last week on a party-line, 50-48 vote, and would block the FCC from issuing a similar rule without the approval of Congress.
Supporters of this bill include trade-groups and ISPs, who say current regulations already protect consumers' privacy in this arena. A joint statement from trade-groups representing American advertising agencies called the current FCC rule a "new, costly, counterproductive, confusing and unnecessary regulatory regime." The statement continued, "Our digital economy is the global leader… and the innovation and investment that have driven its success have rested on robust, consistent self-regulatory standards."
Those who oppose the bill, lead by Senator Ed Markey (D-MA) say it is the work of "big broadband barons and their Republican allies." Markey warned that blocking the FCC rule would leave people with no ability to stop ISPs from "invading their privacy and selling sensitive information about their health, finances, and children to advertisers, insurers, data brokers and others who can profit off of this personal information…"
What do you think? Tell your Representatives!
---
Have questions about politics? Let us know! Send us an email and you could see your answer in a future post.
— Andrea Seabrook
(Photo Credit: Tmthetom / Creative Commons)