Causes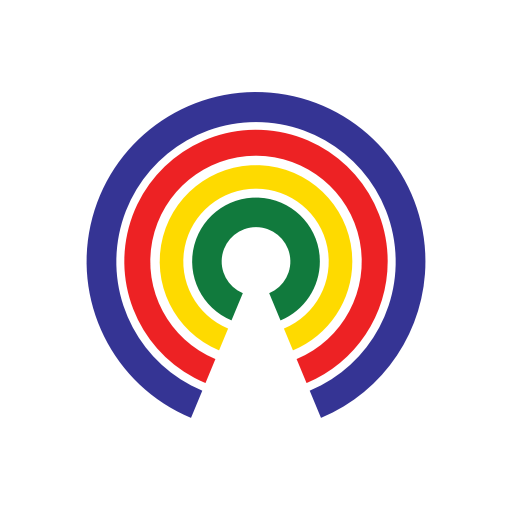 Causes
| 7.30.19
LBJ Signed Medicare & Medicaid Into Law On This Date
How do you feel about Medicare & Medicaid on their anniversary?
by Causes | 7.30.19
On July 30, 1965, President Lyndon B. Johnson signed the Social Security Amendments of 1965 into law, which created America's first federal health insurance programs — Medicare and Medicaid. They were part of LBJ's Great Society, a collection of domestic policies and programs his administration pursued which set a goal of eliminating poverty. Medicare was conceived to provide health insurance for people over age 65, while Medicaid offered coverage to poor families.
After more than a half century of service, Medicare is in need of an overhaul as spending on insurance under the program is expected to outpace incoming tax revenue. Given the distance between Democratic and Republican proposals on the issue, it's likely that safety net programs such as these will remain a political flashpoint well into the future.
Why Medicare and Medicaid?
Social insurance programs had been a source of debate in U.S. politics long before LBJ advanced these particular proposals. When Theodore Roosevelt unsuccessfully ran for president in 1912 as the Progressive Party candidate, he included a social insurance program for "sickness" in the party platform. His cousin, Franklin D. Roosevelt, tried to add public health insurance to the bill that created Social Security during his first term as president but it was ultimately left out due to the objections of groups representing healthcare providers.
FDR's successor, Harry Truman, became the first president to endorse universal health insurance, but he, too, failed in enacting legislation to make it happen. The Kennedy administration did create a program that allowed states to receive matching federal funds to provide health insurance to the elderly, but not all states participated in it.
What did it do?
Following landslide victories in the 1964 elections that expanded their congressional majorities even further, Democrats introduced LBJ's Medicare proposal when Congress convened in 1965 as the first bill of the session in both the House and Senate. Johnson's proposal faced competition from a Republican proposal that would have been optional for the elderly, and separate legislation drafted by a healthcare industry trade group, but LBJ's preferred policies ultimately won out.
Medicare was to be funded by the federal government and offer support to seniors age 65 and up through two parts — Part A provides hospital insurance for the elderly while Part B offers supplementary medical insurance. Medicaid directed states to create welfare programs that would provide health insurance to low-income Americans. It provides federal funds to match the money put forward by states to cover those costs. Funding for both programs primarily comes through payroll taxes.
After the House and Senate approved the Social Security Amendments by wide margins despite some residual opposition, Medicare and Medicaid headed to LBJ's desk for signature. Only it didn't exactly go to his desk.
Johnson arranged for a special signing ceremony to be held in Independence, Missouri — the hometown of former president Harry Truman — whom LBJ credited with "planting the seeds of compassion and duty which have today flowered into care for the sick and serenity for the fearful." For his efforts, Truman was enrolled as the inaugural Medicare beneficiary at the ceremony, and LBJ signed as the witness on his Medicare card.
What impact has it had?
When Medicare went into effect in 1966 it covered 19 million Americans and by 2015, over 55 million Americans were covered by the program. Medicaid has experienced similar growth in enrollment over time, jumping from 4 million in 1966 to about 70 million today.
According to data from our partners at USAFacts, Medicaid spending nearly doubled from 2004 to 2017 alone, climbing from about $291 billion to $581 billion. The growth in Medicare spending was even more pronounced, more than doubling from $311 billion to $706 billion over that period which reflects the aging U.S. population.
The future of reforms to Medicare and Medicaid is uncertain, but with the Congressional Budget Office projecting that rising Medicare spending will cause the continued growth of budget deficits and contribute to the insolvency of the Medicare Hospital Insurance Trust Fund in 2026, the debate will remain relevant.
In recent years, Republicans have advocated for structural reforms to Medicare, like raising the retirement age and means-testing benefits, along with giving states more flexibility to implement Medicaid. Democrats have proposed reforms ranging from allowing beneficiaries to "buy in" early to get Medicare coverage before age 65 to absorbing both Medicare & Medicaid as part of a national "Medicare for All" single-payer healthcare system.
— Eric Revell
(Photo Credit: White House Press Office / Public Domain)