Causes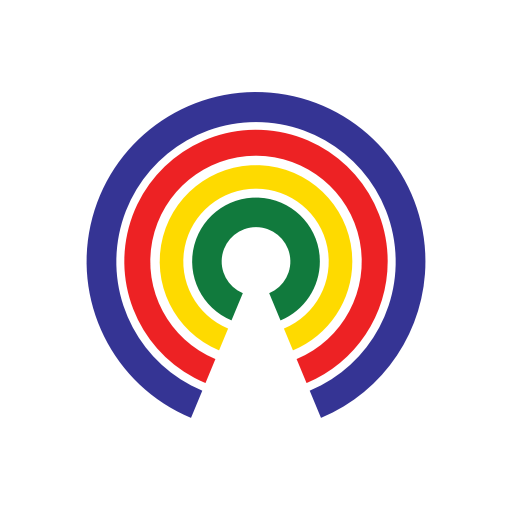 Causes
| 6.14.19
As Border Apprehensions Spike, Senate Committee Considers Asylum & Detention Reform Bill
Do you support reforms to asylum and detention laws?
by Causes | 6.14.19
This content leverages data from USAFacts, a non-profit that visualizes governmental data. You can learn more on its website, Facebook, and Twitter.
---
The Senate Judiciary Committee this week held hearings on a bill to reform asylum laws and detention policies for migrant children. This comes as the number of people apprehended after illegally crossing the U.S.-Mexico reached its highest monthly total since 2006 in May, many of whom came in family units or as unaccompanied minors (UACs).
The bill, known as the Secure and Protect Act (S. 1494), was introduced by Chairman Lindsey Graham (R-SC) in close consultation with Acting Homeland Security Secretary Kevin McAleenan, who testified before the committee on Wednesday in support of the bill.
It would allow children in family units to be detained with their parents or guardians, increase the amount of time they could be held in Homeland Security custody under the Flores v. Reno settlement from 20 to 100 days, and prioritize completion of immigration cases for families within 100 days. Rules regarding UACs would be revised to allow their expedited deportation within 48 hours of apprehension regardless of the country they're from (expedited deportation is only available for UACs from Canada or Mexico under current law).
Additionally, the bill would require that asylum applications be made in Central America, Mexico, or at ports of entry to discourage illegal entry into the U.S. Refugee processing centers would be established in Mexico and Central America, while the current standard for granting asylum in credible fear interviews would be revised to require applicants show it's "more likely than not" they would face persecution if returned to their home country.
As this chart from USAFacts shows, monthly apprehensions at the border are trending toward their highest levels since the mid-2000s and most apprehensions are of families and UACs.
That's in contrast to the mid-2000s when most of the apprehensions were of single, adult males according to Customs and Border Protection. This USAFacts chart shows the sharp increase in monthly apprehensions of family units, while apprehensions of UACs are now slightly higher than the previous peak in 2014.
What's next for the bill?
Graham could move to hold a vote to send the bill the Senate floor as soon as next week, although it could be held up to build support for the measure. It currently has the support of one cosponsor, Sen. Martha McSally (R-AZ).
At the committee's procedural meeting on Thursday to hold over votes on several judicial nominations and the bill, Ranking Member Dianne Feinstein (D-CA) expressed interest in the includsion of a relief package to improve conditions in Central America, while Sen. Dick Durbin (D-IL) proposed including the House-passed American Dream and Promise Act (H.R. 6) in a final package.
— Eric Revell
(Photo Credit: Customs & Border Protection / Public Domain)