Causes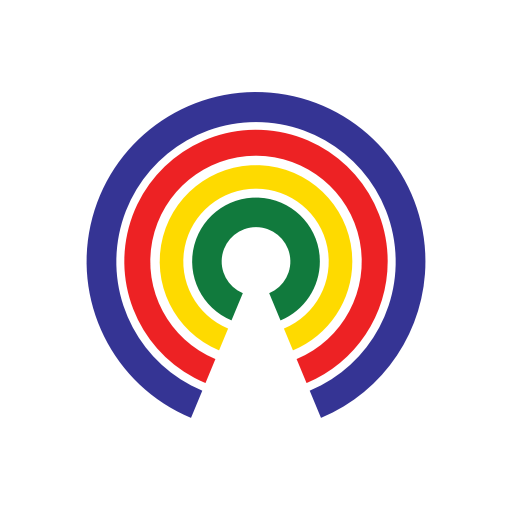 Causes
| 8.7.17
Trump Nominee to Head Medicare, Medicaid
Join the 15,025 people who've taken action on Causes this week
by Causes | 8.7.17
The Senate is expected to confirm President Trump's nominee to head the Centers for Medicare and Medicaid Services (CMS), Seema Verma. This position is a primary figure in the implementation of Republicans' health care legislation.
Who is Seema Verma?
Seema Verma, currently CEO of SVC Inc., is a health policy consultant. She received her BA in life sciences from the University of Maryland College Park in 1993 and went on to receive a Masters in Public Health from Johns Hopkins in 1996. Her early career was spent as a vice president of planning for the Health & Hospital Corporation of Marion County and then at the Association of State and Territorial Health Officials in Washington, DC.
As the CEO of Indianapolis-based SVC Inc. Verma was instrumental in the crafting of Indiana's Medicaid program, Healthy Indiana Plan, with then-Gov. Mitch Daniels. It was approved by the Indiana legislature in 2008. She was later put in charge of implementing Medicaid expansion under the Affordable Care Act by then-Gov. Mike Pence. The expansion was referred to as "HIP 2.0" and launched in 2015. Verma was also involved in the development of Medicaid implementation plans in Kentucky and Ohio.
What issues were raised during Verma's confirmation?
Verma has spent her career bringing state health care policies in line with Republican ideas. Her Healthy Indiana Plan requires participants to pay up to 2% of their monthly premium regardless of income and to pay into health savings accounts. Non-compliance can cause participants to be dropped from coverage and subject to lock out periods. In Kentucky her plan involved participants to be involved in "work activity". SVC Inc.'s plan in Ohio was rejected by CMS for barring participants from coverage until any arrears in premiums were brought up to date.
These measures, designed according to Verma to encourage personal responsibility, raise red flags with many Democrats, who see the policies as unnecessarily complex and punitive. Democrats also pushed Verma on whether or not she would endorse moving to block grants for states to reduce federal financial obligations. Verma refused to commit to any specific plans or policies moving forward.
Questions about conflicts of interest were also raised during hearings. Verma testified that the Office of Government Ethics advised her to recuse herself from participating in any issues related to mental health since her husband is a psychiatrist.
What is CMS?
CMS, previously known as the Health Care Financing Administration (HFCA), is an agency of the Department of Health and Human Services (DHHS). It oversees state insurance markets, Medicare, Medicaid and the State Children's Health Insurance Program (SCHIP). It is also responsible for formulating and enforcing standards in long-term health facilities, administering the Health Insurance Portability and Accountability Act (HIPAA) of 1996 and clinical laboratory standards under the Clinical Laboratory Improvement Amendments and, finally, maintenance of Healthcare.gov.
-- Asha Sanaker