Causes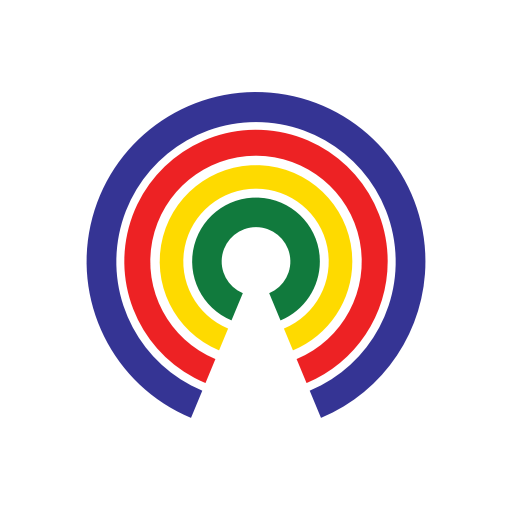 Causes
| 3.9.18
Ryan Refuses to Reappoint GOP Election Commissioner
Join the 22,560 people who've taken action on Causes this week
by Causes | 3.9.18
What's the story?
House Speaker Paul Ryan (R-WI) is reported by Politico to have declined to reappoint Matthew V. Masterson, one of two GOP Commissioners to the Election Assistance Commission (EAC), raising outcry from both sides of the aisle. But what even is the EAC?
The EAC emerged out of the kerfuffle over the Bush v. Gore election. It was created by the Help America Vote Act of 2002 to operate as a clearinghouse for election resources and information on voting systems, as well as a certifier of voting equipment.
The agency has four commissioners, which are chosen by the House majority and minority leaders, then referred to the White House for formal nomination to the Senate for confirmation. Since its inception, the agency has struggled to keep a quorum of three commissioners in place, having been accused of political bias at various points from both sides of the aisle.
Three commissioners have been in place since 2014, however, and Matthew V. Masterson rotated into the chairman position in February of 2017. In the wake of exposure of Russian election interference during the 2016 presidential election Politico notes that, "[Masterson] won praise from state officials and cyber experts of both parties for handling election security in an objective, nonpartisan way."
Masterson's four-year appointment expired in December, but he expressed interest in reappointment. Ryan's staff maintain that the appointment process is the same as it's always been, and he simply wants to appoint his "own folks".
News of Masterson's departure is focusing attention on the remaining Republican commissioner, Christy McCormick.
McCormick sat on the president's voter fraud commission and has pushed back against the notion of election security as an urgent concern. She openly opposed moves by the Department of Homeland Security in 2016 to designate election systems as "critical infrastructure".
Critics of Ryan's decision fear the appointment of another Republican who shares McCormick's views could stymie federal efforts to push for greater election security.
Some Republicans in the House have taken legislative steps to try and terminate the agency, while Democrats have tried to push for the EAC to be put in charge of disbursing $1 billion in federal election security grants.
What do you think?
What kind of commissioner would you like to see Ryan choose? Does that person need to feel that election security is an urgent concern or not? Should they focus on concerns about voter fraud? Should the EAC be empowered to disburse federal election security grants, or should that be left to the Federal Election Commission?
Tell us in the comments what you think, then use the Take Action button to tell your reps!
— Asha Sanaker
(Photo Credit: Wikimedia / Creative Commons)