Causes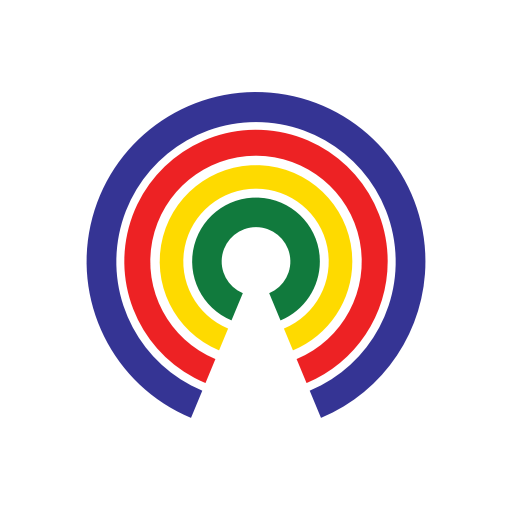 Causes
| 5.24.19
Federal Judge Temporarily Blocks Mississippi Abortion Law - Do You Support 'Heartbeat' Bills?
Do you support banning abortion once a heartbeat is detected (with exceptions)?
by Causes | 5.24.19
A federal judge on Friday issued a temporary injunction to prevent a Mississippi law banning abortions once a fetal heartbeat is detected from taking effect this summer.
The law would ban abortions after a fetal heartbeat is detected, which is typically around six weeks of pregnancy, mirroring similar proposals passed in other states this year. The injunction issued by U.S. District Judge Carlton Reeves will prevent the heartbeat abortion ban from taking effect July 1st.
Mississippi Republican Governor Phil Bryant will likely appeal the ruling, and it's worth noting that a 15-week abortion ban he signed into law that was also subjected to an injunction from Judge Reeves is currently under appeal.
— Eric Revell
(Photo Credit: iStock.com / Zolnierek)