Causes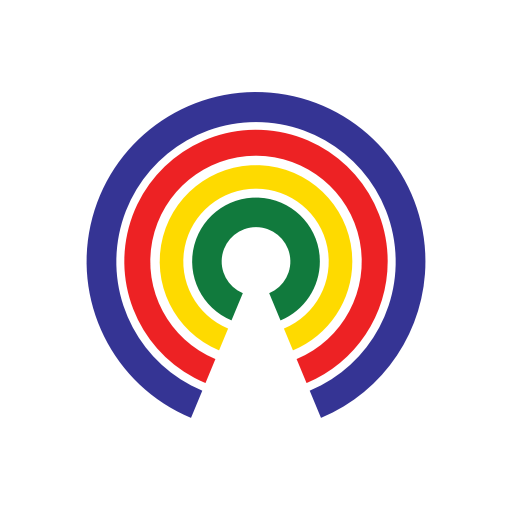 Causes
| 5.10.19
'Billion Dollar' Natural Disasters on the Rise
How do you feel about how Congress's response to natural disasters?
by Causes | 5.10.19
This content leverages data from USAFacts, a non-profit that visualizes governmental data. You can learn more on its website, Facebook, and Twitter.
---
The number of natural disasters requiring more than $1 billion in relief funding has been on the rise in recent years, according to USAFacts' annual report.
While the overall frequency of "billion-dollar" natural disasters has increased, the number of severe storms surpassing that threshold has grown significantly in recent years:
Additionally, hurricanes represent the six costliest natural disasters of the last 40 years:
What's Congress doing about disaster relief?
On Friday, House Democrats were joined by 34 Republicans in voting for a disaster relief package that ended up containing more than $19.1 billion in funding after amendments were adopted. The Senate is likely to take up a different version of the bill as Republicans and Democrats continue to negotiate a compromise.
Additionally, the House Transportation & Infrastructure Committee on Thursday unanimously passed the DISASTER Act (H.R. 1984), which would create a publicly searchable report detailing all federal disaster relief spending.
— Eric Revell
(Photo Credit: iStock.com / photovs)