Causes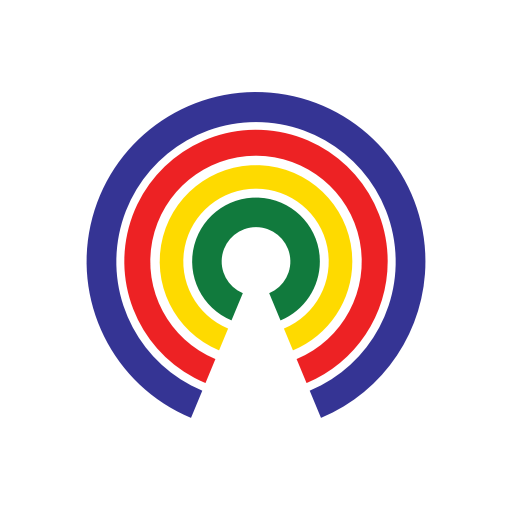 Causes
| 3.26.18
Countable Q & A: Should the Government Do More About This Year's Flu?
Join the 15,022 people who've taken action on Causes this week
by Causes | 3.26.18
Is this flu season worse than previous years or does it just seem that way because of all this NyQuil?
Health officials from the Centers for Disease Control and Prevention are raising the alarm on this year's unusually active flu season, saying "overall hospitalizations are now the highest we've seen, even higher than 2014-2015 high season."
The CDC said that, as of February 2, this season's flu outbreak is responsible for at least 53 child deaths.
Why is this year so bad?
As Time reported, "The CDC has blamed the brutal flu season on the dominant strain of influenza circulating this year: H3N2. This variety is both more virulent and less receptive to vaccines than other strains, leading to more illnesses, hospitalizations, and deaths."
Is the flu widespread?
According to a CDC report, "all U.S. states but Hawaii and Oregon continue to report widespread flu activity."
I've heard there's been some problems with hospitals and shortages…
CDC Acting Director Dr. Anne Schuchat said this year's flu has led to overcrowded hospitals and spot shortages of some antiviral drugs such as Tamiflu.
"However, the manufacturers say that there's product available," Schuchat said. "Pharmacists may want to increase supply on their shelves, and patients may have to call more than one pharmacy to fill their prescription."
Who should get vaccinated?
To combat the flu, health officials recommend vaccination for all persons 6 months of age and older.
When do I know if the flu is serious and needs medical attention?
Schuchat urges parents to closely monitor children and seek medical attention if they observe symptoms like significant fatigue, difficulty breathing, rapid breathing or heartbeat, or high fever.
Getting better, then suddenly getting worse, may also be a worrying sign in adults and children.
"That can indicate that you have one of those secondary bacterial pneumonias, and that can be a bad emergency," Schuchat said.
Wasn't there a shakeup at the CDC recently?
Last week, Dr. Brenda Fitzgerald resigned from her post as director of the CDC following reports that she owned stock in a tobacco company.
"CDC remains committed to our 24/7 mission to protect the health, safety and security of Americans," Schuchat said about the recent leadership changes. "That mission will not falter."
I want to work "Congress Finds This Year's Flu a Pox on Both Houses" into conversation, so can you discuss what Washington is doing?
We have reached deadly levels of #flu-like illnesses. There have been 53 pediatric deaths. We must make a real investment in an effective vaccine. I will be introducing a bill this week that puts $1 billion toward research for a universal flu vaccine.https://t.co/IdTSwRoqAQ

— Ed Markey (@SenMarkey) February 5, 2018
"Our budget has been relatively flat. And when we've gotten new money, it's been earmarked for popular things, like the Cancer Moonshot, the BRAIN Initiative and Alzheimer's disease. So to get new money for universal flu vaccine, I'm probably going to have to shift priorities and take money away from other things."
What do you think?
Is the CDC doing enough to combat the flu? Are you concerned the recent leadership changes may impact their mission? Should hospitals and pharmacies have been better prepared? Could the public use better guidance on which vaccine to use? Should Congress authorize funds to research a universal flu vaccine? Hit Take Action and tell your reps, then share your thoughts below.
—Josh Herman
Related Reading
(Photo Credit: JaSun / iStock)