Causes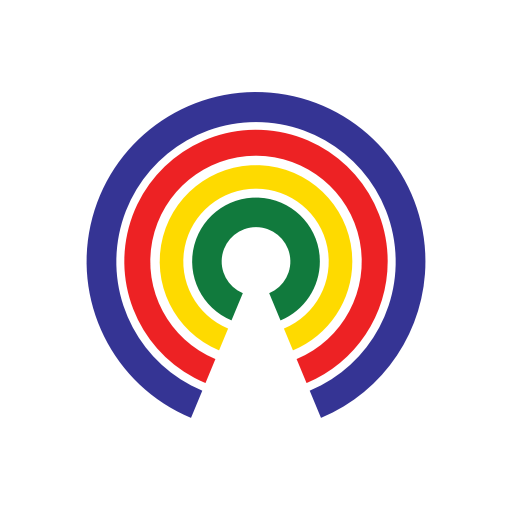 Causes
| 4.5.19
Maine Replaces Columbus Day with Indigenous Peoples' Day - Should More States Follow?
Should the U.S. replace Columbus Day with Indigenous Peoples' Day?
by Causes | 4.5.19
Update - May 2, 2019:
Maine is the latest state to replace Columbus Day with Indigenous Peoples' Day, after Gov. Janet T. Mills signed a bill authorizing the switch.
The Pine Tree State joins Oregon, Minnesota, South Dakota, Alaska, North Carolina, New Mexico and at least 130 cities and towns across the country in adopting the change.
"We are graciously appreciative of this measure that reflects a state that feels more welcoming and inclusive," Penobscot Nation Ambassador Maulian Dana said at the signing. He continued:
"As the original stewards of these lands and waters we are happy that our ancestral ties and contributions are validated and celebrated instead of silenced and ignored by the previous holiday that glorified the attempted genocide of our Nations. Our past can be painful but our present and future can be brighter with acts of unity and honesty."
Columbus Day is still considered a federal holiday. President Donald Trump released a statement celebrating the explorer last October:
"On Columbus Day, We Commemorate the achievements of this skilled Italian explorer and recognize his courage, will power and ambition – all values we cherish as Americans."
Countable's original story appears below.
---
What's the story?
New Mexico Gov. Michelle Lujan Grisham (D) has signed legislation that will replace Columbus Day with Indigenous Peoples' Day. 
Indigenous Peoples' Day, like the national holiday it's replacing, will fall on the second Monday in October and will still be considered a legal public holiday.
How'd the change come about?
The law began as an initiative from Democratic state Rep. Derrick Lente, who is a member of the Sandia Pueblo tribe in central New Mexico.
Lente and other supporters had claimed the name change would better reflect New Mexico's culture: last year's U.S. census estimates that about 10.9 percent of the state's population is indigenous (American Indian or Alaskan Native).
Currently, Minnesota, Vermont, and Alaska celebrate Indigenous Peoples' Day while South Dakota recognizes Native American Day. 
What are people saying?
Jeff Fusco, an Akron City council member, who's Italian-American, said:
"Columbus Day is a celebration of Italian heritage. It's very similar to other days throughout the year that we celebrate for many other cultures."
Gov. Lujan Grisham said in a statement that she was "proud" to legalize the new holiday.
"This new holiday will mark a celebration of New Mexico's 23 sovereign indigenous nations and the essential place of honor native citizens hold in the fabric of our great state," she said. "Enacting Indigenous People's Day sends an important message of reconciliation and will serve as a reminder of our state's proud native history."
Jonathan Nez, President of the Navajo Nation, welcomed the change, writing on Facebook that "for many years, Indigenous people have protested Columbus Day because it celebrates colonialism, oppression and injustice inflicted on Indigenous peoples."
"Observing Indigenous Peoples' Day allows citizens to recognize our rich heritage and represents a step toward healing and growth," Nez added.
 What do you think?
Do you support states replacing Columbus Day with Indigenous Peoples' Day? Why or why not? Contact your reps and let your voice be heard, then share your opinions below.
—Veronica You
(Photo Credit: iStockphoto.com / grandriver)