Causes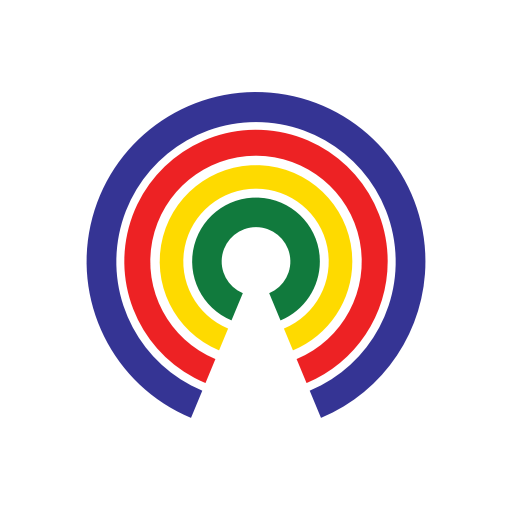 Causes
| 5.7.19
Georgia Governor Signs Ban on Abortions Once a Heartbeat is Detected - Do You Support the Policy?
Should abortions be banned once a fetal heartbeat is detected?
by Causes | 5.7.19
(Updated 5/7/2019) - Ahead of Sunday's deadline, Georgia Governor Brian Kemp (R) on Tuesday signed the Living Infants Fairness and Equality (LIFE) Act into law, which bans abortions after a fetal heartbeat is detected as early as six weeks into a pregnancy.
"All life has value, all life matters and all life is worthy of protection," Kemp said at the signing ceremony.
The law would take effect on January 1, 2020, and includes exemptions for women seeking abortions in cases of rape, incest, to save the mother's life, or in "medically futile" cases where an unborn child couldn't survive after birth.
The ACLU of Georgia promised a legal challenge to what it called "an unconstitutional bill that jeopardizes women's health". A similar bill enacted in Kentucky has been temporarily blocked by federal courts.
---
(Updated 4/11/2019) - The Ohio General Assembly voted on Wednesday to send a bill banning abortions after a fetal heartbeat is detected to Governor Mike DeWine's (R) desk, where it is expected to be signed into law.
The bill, which contains an exception allowing abortions to preserve the woman's health, would punish those who provide abortions after a heartbeat is detected with a fine and up to a year in prison, along with disciplinary action before the state medical board.
---
A Georgia bill that would ban abortions once a fetal heartbeat is detected around the sixth week of pregnancy may soon be signed into law by Republican Governor Brian Kemp. The proposal mirrors other controversial heartbeat bills enacted by anti-abortion lawmakers in recent years that have drawn legal challenges.
Kemp has until May 12th to sign the bill, which would make him the third governor this year to sign a heartbeat bill into law after fellow Republicans governors Phil Bryant of Mississippi and Matt Bevin of Kentucky did so. Kentucky's law was blocked by a federal district court shortly after its enactment, a similar fate to the heartbeat abortion bans in Arkansas, Iowa, and North Dakota.
Heartbeat bills have gained traction in several other statehouses across the country, with similar abortion bans proposed in Florida, Missouri, Ohio, Tennessee, and Texas likely to advance this year.
What are both sides saying?
Kemp campaigned for governor on a promise to support a fetal heartbeat bill, saying:
"I support a 'Heartbeat Bill' that outlaws abortions after six weeks. In fact, I am the only candidate for governor to signal support for the bill that was just passed in Iowa. The left calls it radical but it's just common sense to me. As the father of three, I remember listening to the heartbeats of my girls. We were knitted together in our mother's womb and protecting His craftsmanship at six weeks is certainly worth the inevitable courtroom battle."
The National Abortion Rights Action League (NARAL) condemned the heartbeat abortion ban, with its president Ilyse Hogue offering the following statement:
"We have a message to Brian Kemp and the anti-choice GOP elected officials who proceed despite a growing wave of outrage: all eyes are watching and we will not forget. A chorus of voices led by women in Georgia—from advocates to business leaders to film stars—rallied to send a clear message that reproductive freedom is not up for negotiation. Let Georgia serve as an example for any other state working to restrict women's fundamental rights: the dam is breaking, and women will not forget that our freedom was stripped in service of their brutal agenda."
— Eric Revell
(Photo Credit: iStock.com / DJMcCoy)