Causes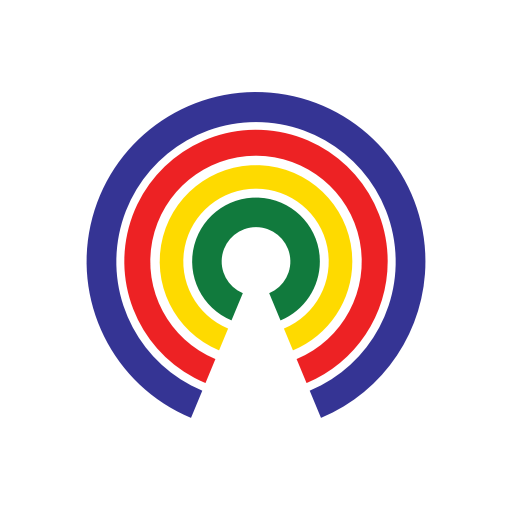 Causes
| 2.27.19
Should the U.S. Ban Junk Food Ads on Public Transport?
Should the U.S. ban junk food ads on public transport?
by Causes | 2.27.19
What's the Story?
Advertisements for foods that are high in fat, salt, and sugar will be removed from London's public transportation network in an effort to reduce and eliminate childhood obesity.
 Where will the ban apply?
Junk food ads will be banned on buses, bus shelters, trains, and the Underground.
Posters for these fatty-foods will also be removed on roads controlled by Transportation for London (TfL), taxis, private hire vehicles, river services, trams, and the Emirates Air Line cable car.
What are people saying?
Critics of the ban
Fred Roeder, managing director of the London-based Consumer Choice Center, said:
"Combating childhood obesity is a noble goal, but trampling on consumer choice and the rights of adult consumers isn't an appropriate solution."
Roeder cites Quebec as an example: in 1980, the Canadian province banned junk-food advertising and "contrary to the expected outcomes, childhood obesity rates went up by 140% in the 15 years following the introduction of the ban."
Conservatives in London have argued the ban will cost the cash-strapped Tfl around £13m ($17 million U.S. dollars) a year—which will mean less money for infrastructure upgrades.
 Supporters of the ban
When London Mayor Sadiq Khan first proposed the ban in May and posted the idea on Talk London, there was an 82 percent approval rating for the ban out of 1,500 responses.
Former New York City Mayor Michael Bloomberg had also tweeted in support of the ban: 
"Obesity has become a global epidemic, and children face a lifetime of health problems unless we take bolder steps to confront it. @MayorofLondon's plan to ban junk food ads on the @TfL network sets a great example that other cities can learn from."
The ban is also being celebrated by chef and healthy-food campaigner Jamie Oliver, who said Londoners "want a transport system with healthier ads and messages."
What do you think?               
Do you think banning junk food advertisements will help with childhood obesity rates? Do you think that banning ads for certain types of products is wrong? Should the U.S. also ban junk food ads on public transport? Take action above to contact your reps, then share your thoughts below.
—Veronica You
(Photo Credit: Outfrontmedia.com)