Causes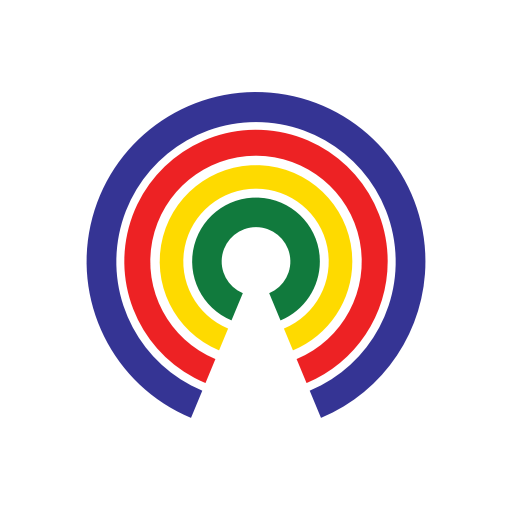 Causes
| 2.18.19
16 States Join CA Lawsuit Against Trump's Emergency Order – Do You Want Your State to Join?
Do you support lawsuits against Trump's emergency declaration?
by Causes | 2.18.19
UPDATE - February 19, 2019:
A coalition of 16 states - including California, New York, and red-state Maryland - have filed a federal lawsuit to block President Donald Trump's plan to use emergency powers to build a border wall with Mexico.
The Center for Biological Diversity, Border Network for Human Rights, and the American Civil Liberties Union have also announced lawsuits.
At the center of all the lawsuits is the argument that the Trump administration is circumventing Congress to divert funds for his border wall.
California et al. v. Trump et al. says that the plaintiff states are bringing suit to protect their residents, natural resources, and economic interests.
"Contrary to the will of Congress, the president has used the pretext of a manufactured 'crisis' of unlawful immigration to declare a national emergency and redirect federal dollars appropriated for drug interdiction, military construction and law enforcement initiatives toward building a wall on the United States-Mexico border," the lawsuit says.
Countable's original story appears below
---
What's the story?
California has been joined by a number of other blue states in filing a lawsuit against the Trump administration over the president's declaring of a national emergency to get funding for his proposed border wall with Mexico.
The thirteen states suing include New Mexico, Oregon, Minnesota, New Jersey, Hawaii, Connecticut, and Colorado.
What are both sides saying?
California Attorney General Xavier Becerra (D) told ABC's "This Week" that the state is " prepared. We knew something like this might happen. ... We are ready to go. We're confident there are at least 8 billion ways that we can prove harm. It's become clear that this is not an emergency, not only because no one believes it is, but because Donald Trump himself has said it's not."
"Our message back to the White House is simple and clear: California will see you in court," Becerra said.
Judge Jeanine Pirro wrote on Fox News that "Trump's border emergency shows being a leader means making the tough decisions."
"Being a leader means making tough and many times unpopular decisions. This week, we watched a leader declare a national emergency where one was unequivocally and undoubtedly needed."
She added: "I can't imagine that the Supreme Court would not support the declaration of an emergency given Congress' repeated failure to act, and the president's repeated attempts to make the Democrats act."
What do you think?
Did Trump make an "unequivocally and undoubtedly needed" decision? Or is the emergency declaration a violation of the constitution? Take action and tell your reps, then share your thoughts below.
—Josh Herman
(Photo Credit: Screen Grab)