Causes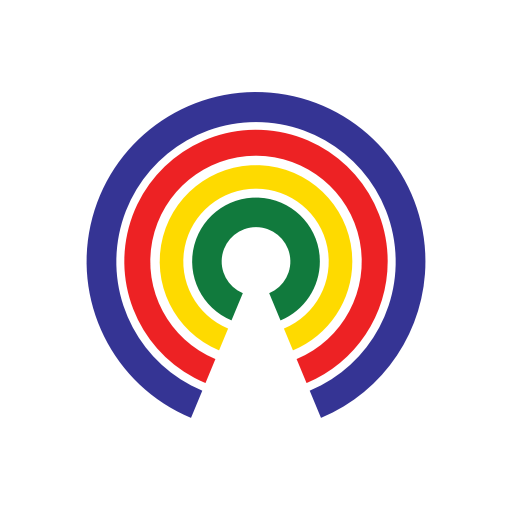 Causes
| 1.15.19
Senate Bill to Stop Sanctions Relief for Firms Linked to Russian Oligarch Fails
Does sanctions relief for these companies need to be stopped?
by Causes | 1.15.19
(Updated 1/16/19 1:45pm ET): Despite bipartisan support, the Senate's effort to stop sanctions relief for three companies linked to Russian oligarch Oleg Deripaska failed in a 57-42 procedural vote on Wednesday. That effectively kills the bill, which would've had to pass both chambers of Congress by January 17th and likely would've faced a veto if it had reached President Trump's desk.
Wednesday's vote was on a "cloture motion" which limits further debate on a matter before the Senate. Supporters of the effort fell short of the 60-vote threshold needed to "invoke" cloture. All of the Senate Democrats in attendance were joined by 11 Republicans in voting for the bill.
---
The Senate voted 57-42 to debate a bill to stop sanctions relief for three companies linked to Russian oligarch Oleg Deripaska, who's allegedly under investigation by Special Counsel Robert Mueller because of his ties to Paul Manafort.
The bill would reverse the Treasury Department's December 2018 decision to ease sanctions on the three companies while leaving personal sanctions on Deripaska intact. Treasury Secretary Steve Mnuchin lobbied lawmakers to allow the sanctions relief to go forward, but Senate Minority Leader Chuck Schumer (D-NY) moved to block what he termed a "wrongheaded decision to relax these much-needed sanctions."
Under the Countering America's Adversaries Through Sanctions Act of 2017, Congress has the power to block sanctions relief proposed by an administration within 30 calendar days of an agency moving to ease sanctions. Bills to that effect can be get privileged consideration after they've sat in committee for 10 days (which helped this bill reach the floor after three attempts to vote on another bipartisan foreign policy bill have been blocked in recent weeks).
In this case, both chambers of Congress would have to pass the bill by January 17th for it to take effect. The next step in the process will be a vote to "invoke cloture" on the bill and limit further debate to no more than 30 hours on Wednesday.
Cloture votes require 60 votes in favor to be adopted and can normally only be held after one full day has passed from the motion's introduction unless there's unanimous consent to take it up sooner (which can also be granted to waive the post-cloture debate).
This article has been updated to reflect the timing of the cloture vote.
— Eric Revell
(Photo Credit: iStock.com / SARINYAPINNGAM)