Causes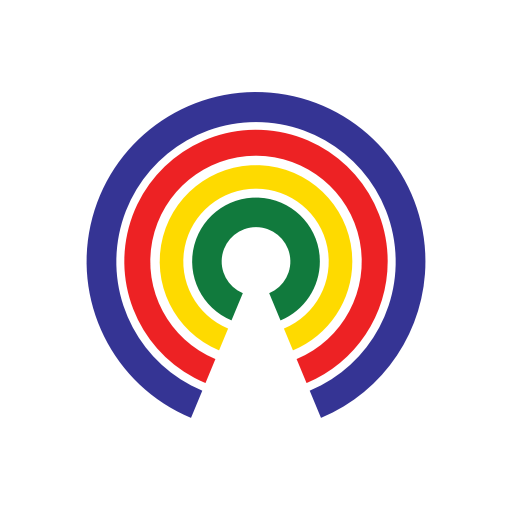 Causes
| 11.27.17
Time Running Out To Prevent 2018 Election Hacking
Join the 16,384 people who've taken action on Causes this week
by Causes | 11.27.17
What's the story?
The 2018 elections will be upon us before we know it. Voters in Illinois and Texas will be voting in primaries just over three months from now. Russian hacking of the 2016 presidential election is widely verified by U.S. intelligence agencies and most lawmakers agree it happened. At this point in the 2016 election cycle, Russian operatives had been hacked into the DNC for three months already.
But legislation authorizing steps to protect against election hacking has stalled in Congress and time is running out. Rep. Bennie Thompson (D-MS), ranking member on the House Homeland Security Committee, told Politico, "There's no question from the standpoint of what we need to do, we're behind. And by being behind, we're at risk for any future federal election."
Why does it matter?
Voting systems across the U.S. are not standardized, varying from state-to-state. Some states don't have paper backups of votes, relying exclusively on touchscreen systems. Voter records are collected in voter registration databases with varying levels of data security.
Many states don't have adequate funds to update aging, vulnerable equipment or to pay cybersecurity experts to help them minimize threats. The federal government can help with funding and standards, but control of elections falls to states, so any nationwide efforts have to be coordinated between the Federal Election Commission, 50 state election commissions and 6 territorial election commissions.
Currently, there are bipartisan efforts in Congress to address the issue, but efforts are stymied as lawmakers focus on tax reform and other issues. In the Senate, Amy Klobuchar (D-MN) and Lindsey Graham (R-SC) co-sponsored legislation, called the HACK Act, which would allow states to apply for federal grants to update election technology after proving they had adopted certain federal cybersecurity standards. The legislation hasn't received a floor vote, and a companion House bill, the PAPER Act, is similarly stuck in limbo.
Also in the Senate, Martin Heinrich (D-NM) and Susan Collins (R-ME) have offered a bill, called the SAVE Act, that would speed through security clearances for top election officials, giving them access to classified information on hacking threats, but the measure has not gained wide support.
Sen. Angus King (I-ME) pushed to have $160 million included in the annual budget for states to purchase auditable voting machines, but the measure was shot down in committee.
Virginia did manage to quickly eliminate all touch screen voting machines in response to concerns about hacking threats prior to the most recent elections, but election experts do not expect most states to be able to move that fast.
"It's high-time we got started, and it will be too late soon if there isn't action," J. Alex Halderman, a University of Michigan computer scientist and a leading expert on digitally securing elections, told Politico.
What do you think?
Are you concerned about election hacking? Do you think protecting our electoral systems should be higher on the Congressional priority list? Do you have ideas of what changes would work best to secure our elections?
Tell us in the comments what you think, then use the Take Action button to tell your reps!
— Asha Sanaker
(Photo Credit: Pexels.com / Creative Commons)
RELATED READING: