Causes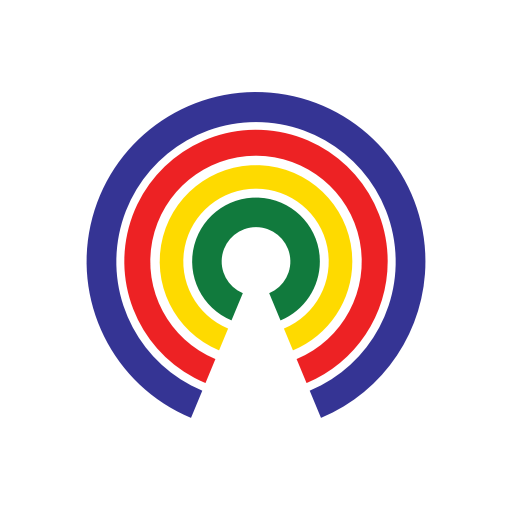 Causes
| 12.28.16
Trump Tabs Navy SEAL Turned Congressman Ryan Zinke as Interior Secretary
Join the 9,645 people who've taken action on Causes this week
by Causes | 12.28.16
On December 13, President-elect Donald Trump nominated Rep. Ryan Zinke (R-MT) to serve as Secretary of the Interior. Trump praised Zinke for having "one of the strongest track records on championing regulatory relief, forest management, responsible energy development and public land issues."
Who is Ryan Zinke?
Zinke, 55, has represented Montana's at-large congressional district since he won election to the seat vacated by now-Sen. Steve Daines (R-MT) in 2014. He had previously served in the Montana Senate from 2009-2011, and unsuccessfully campaigned for lieutenant governor in 2012.
Prior to entering politics, Zinke spent 22 years serving as a Navy SEAL. In 2004 he became the deputy and acting commander of a combined special operations task force, a role in which he led more than 3,500 Special Operations personnel in Iraq and earned himself two Bronze Stars for his service in a combat zone. After that, he was chosen to establish an advanced training program for naval special forces before retiring from active duty with the rank of Commander in 2008.
In Congress, Zinke serves on the House Armed Services Committee and the Natural Resources Committee, where he has advocated for increased coal mining and drilling for oil and natural gas. He has opposed environmental regulations that he views as inhibiting the use of natural resources to drive economic growth, but also broke with his party by opposing the transfer of federal lands to states, saying that he instead supports more efficient federal management of such public lands.
Zinke is a native of Montana who is also a lifelong hunter and fisherman. He played college football as an offensive lineman at the University of Oregon, where he earned a degree in geology. Zinke continued his education while serving as a Navy SEAL, obtaining an MBA from National University and a master's degree in global leadership from the University of San Diego. He and his wife Lolita have three children.
You can see Rep. Zinke's voting record and bills he has introduced here.
What's the outlook for his confirmation?
Despite the vocal opposition to his nomination expressed by several environmental groups — including Greenpeace and the Center for Biological Diversity — Zinke will likely be confirmed given the Republican majority in the Senate. It is likely that some Democratic senators will oppose his nomination when the Energy and Natural Resources Committee holds hearings and when the full Senate votes to confirm him, but unless they uniformly oppose his nomination and persuade a few Republicans to join their cause, Zinke looks to be on track for confirmation.
You can tell your senators how to vote on Rep. Zinke's confirmation using the "Take Action" button.
What does the Department of the Interior do?
The Dept. of the Interior (DOI) is responsible for the management and conservation of the majority of federal land and natural resources, in addition to administering programs related to Native Americans, Alaska Natives, Native Hawaiians, and U.S. territories. The National Park Service, the Bureau of Land Management (BLM), the U.S. Fish and Wildlife Service (USFWS), and the U.S. Geological Survey (USGS) are some of the well-known agencies that fall under its control.
The Dept. of the Interior's annual budget is about $13 billion, which goes to employing DOI's 70,000 resource-management personnel and scientists. It also gets help from over 280,000 volunteers who assist in keeping the nation's federal lands and parks well-maintained.
— Eric Revell
(Photo by Gage Skidmore / Creative Commons)