Causes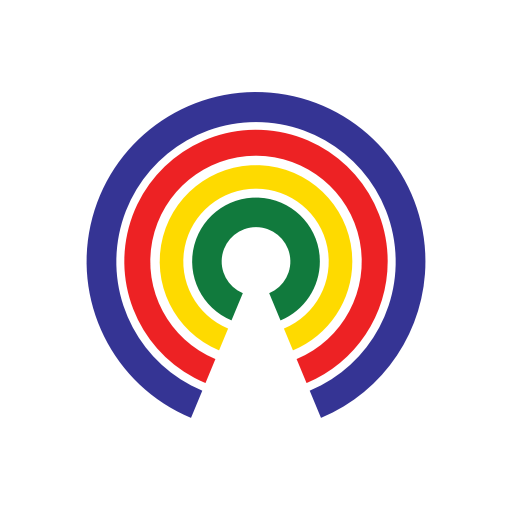 Causes
| 11.4.18
Florida Voters Could Ban Offshore Oil and Gas Drilling, Vaping in Offices
Vote to see how others feel about this issue
by Causes | 11.4.18
What the Initiative Does
Florida Amendment 9 bundles two proposed constitutional amendments together as one ballot measure. First, it would prohibit offshore drilling for oil or natural gas in state waters. Second, it extends the existing ban on smoking in workplaces to vapor-generating electronic devices, such as electronic cigarettes, electronic cigars, electronic cigarillos, and electronic pipes.
In Favor
Both oil and gas drilling and vaping are harmful to the environment and people, and therefore should be stopped. The vaping ban is merely an extension of the existing ban on smoking in the workplace — and shouldn't be viewed as a major change to existing law.
Opposed
This is a badly written ballot measure, since it's asking voters to weigh in on two unrelated subjects in a single measure. Regardless of whether they agree with the contents of this measure, Floridians should vote this measure down to discourage this type of ballot measure.
In-Depth
Vote Yes on 9 is leading the campaign in support of Amendment 9 with the support of the League of Women Voters of Florida, Democratic Progressive Caucus of Florida, Physicians for Social Responsibility, Oceana, and others. The League of Women Voters says about this measure:
"Our concern for the environment overrides our concern about putting vaping in the Constitution. We also believe that if this amendment doesn't pass, it sends a signal to the federal government that Florida does not care about off-shore drilling."
The Florida Petroleum Council, Associated Industries of Florida, Consumer Advocates for Smoke-Free Alternatives Association, and the Florida Chamber of Commerce oppose Amendment 9. Save my Constitution — which opposes all of this year's ballot measures — argues that this measure is confusing and misleading, and was placed on the ballot in a deceptive way by bundling multiple subjects in a single proposal.
Florida's current ban on smoking in workplaces was put in place by a 2002 voter-approved constitutional amendment that banned smoking tobacco in workplaces and gathering spots such as restaurants.
The inclusion of multiple, seemingly unrelated, issues in a single amendment is known as "bundling." Florida's Constitution Revision Commission, which meets every 20 years to review and update Florida's state constitution, used bundling in a majority (Amendments 6 through 13) of the proposed amendments it placed on the November ballot.
Summary by Lorelei Yang
(Photo Credit: iStockphoto.com / 4kodiak)