Causes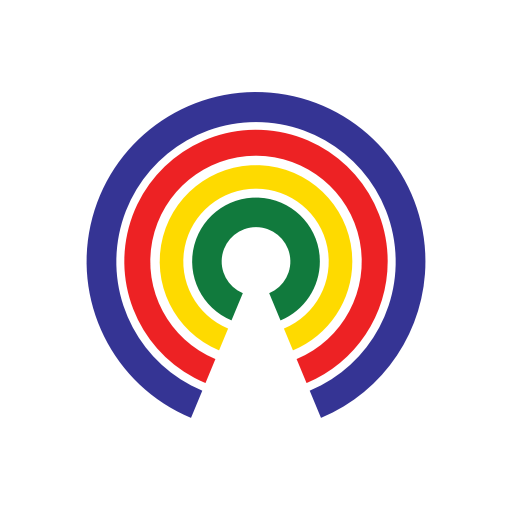 Causes
| 11.1.17
NYC Terrorist Attack Raises Questions About Immigration Lottery
Join the 15,024 people who've taken action on Causes this week
by Causes | 11.1.17
What's the story?
Following the terror attack in New York City Tuesday that killed 8 people debate is arising about the diversity lottery program, through which the driver who conducted the attack entered the country. President Trump took to Twitter to decry the program, blaming it on Senate Minority Leader Chuck Schumer (D-NY), and insisting on merit-based immigration measures.
Other lawmakers, Sen. Jeff Flake (R-AZ) and New York Governor Andrew Cuomo notable among them, contradicted the president's assertions and rebuked him for sowing discord in the wake of the attack.
Why does it matter?
The Diversity Lottery Program awards visas and a path to a green card to as many as 50,000 immigrants annually. Participants are selected from countries with comparatively low levels of immigration to the U.S. In the case of the New York terror suspect, Uzbekistan.
Individuals are selected for visas randomly, but they still must meet security and eligibility requirements that all immigrants must clear to actually get their visas. Diversity Lottery recipients also have to have at least a high school- level diploma and work experience. All applicants must submit to an in-person interview.
President Trump took to Twitter to advocate for his own immigration ideas, and blame Senator Chuck Schumer (D-NY) for the current situation.
I have just ordered Homeland Security to step up our already Extreme Vetting Program. Being politically correct is fine, but not for this!

— Donald J. Trump (@realDonaldTrump) November 1, 2017
The terrorist came into our country through what is called the "Diversity Visa Lottery Program," a Chuck Schumer beauty. I want merit based.

— Donald J. Trump (@realDonaldTrump) November 1, 2017
We are fighting hard for Merit Based immigration, no more Democrat Lottery Systems. We must get MUCH tougher (and smarter). @foxandfriends

— Donald J. Trump (@realDonaldTrump) November 1, 2017
"Senator Chuck Schumer helping to import Europes problems" said Col.Tony Shaffer. We will stop this craziness! @foxandfriends

— Donald J. Trump (@realDonaldTrump) November 1, 2017
Senator Schumer was involved, along with 30 other co-sponsors, in the 1990 Immigration Act that created the Diversity Lottery program. Schumer, in fact, was instrumental in the formulation of the program. In 2013 Schumer participated in formulation of comprehensive immigration reform, called the Gang of Eight bill, which would have reformed the program and introduced a merit system that took into account multiple factors like family and work skills.
The bill passed the Senate, but died in the House.
Senator Jeff Flake responded to the president's attacks on Schumer, recalling the legislative history:
Actually, the Gang of 8, including @SenSchumer, did away with the Diversity Visa Program as part of broader reforms. I know, I was there https://t.co/QQFJzPyRzC

— Jeff Flake (@JeffFlake) November 1, 2017
In fact, had the Senate Gang of 8 bill passed the House, it would have ended the Visa Lottery Program AND increased merit based visas. https://t.co/o3qJHHAv1C

— Jeff Flake (@JeffFlake) November 1, 2017
New York Governor Andrew Cuomo also addressed the terror attack on Morning Joe, and scolded the president for sowing further divisions in a time of grief for the country:
Sen. Schumer responded by posting a statement about the cuts to anti-terrorism funding in the proposed budget, calling on the president to restore the money:
My full statement in response to President Trump's proposed funding cuts to anti-terrorism efforts: pic.twitter.com/L0S6K1WkLX

— Chuck Schumer (@SenSchumer) November 1, 2017
What do you think?
Do you think the Diversity Lottery program should be reformed or rescinded? Do you support moving to a more merit-based system?
Tell us in the comments what you think, then use the Take Action button to tell your reps!
— Asha Sanaker
(Photo Credit: Mediaite via Twitter)
RELATED READING: