Causes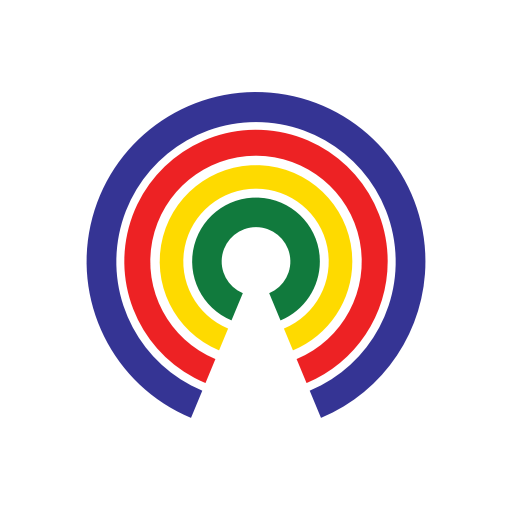 Causes
| 10.31.17
Kids Make Politics Fun For Halloween
Join the 21,854 people who've taken action on Causes this week
by Causes | 10.31.17
What's the story?
Halloween is a great time for kids to dress up as their heroes. In honor of the high holiday of Halloween, here are some of the great, politically-themed Halloween costumes from kids we've found this year.
Kamala Harris
Four-year-old Micaela is interested in universal health care and immigrant rights, and wins best Halloween costume in my book. pic.twitter.com/Mx933TzE6G

— Kamala Harris (@KamalaHarris) October 31, 2017
The Bill from Schoolhouse Rock
Overseen in the Senate hallway: a kid dressed as the Bill from Schoolhouse Rock pic.twitter.com/PXkD6BZ0Fd

— Liz Stark (@stark_talk) October 25, 2017
Forensic Accountant
If a kid really wanted to scare Trump at his Halloween party they should have dressed up as "Forensic Accountant." pic.twitter.com/kErnUqO8pE

— Schooley (@Rschooley) October 31, 2017
Ruth Bader Ginsburg
Preparing to be RBG for Halloween like: pic.twitter.com/pnNIn6qEZB

— Sarah (@WhatttTheHecht) October 9, 2017
Donald Trump
How cute is this kid as Trump for Halloween? pic.twitter.com/wHTl65m46Q

— kauaileslie (@texasartist365) October 14, 2017
Colin Kaepernick
Mini Colin Kaepernick checking in. (Photo via: Dessedra Brown) #becauseofthemwecan #halloween pic.twitter.com/S4LydQlclJ

— #becauseofthemwecan (@Becauseofthem) October 29, 2017
Elizabeth Warren
My 10 year old niece Addy has decided to be Elizabeth Warren this year for Halloween.

Kids these days!

❤️👏🏼#Feminism #ElizabethWarren pic.twitter.com/1V6P3B2sCG

— Logan Lynn (@LoganLynn) October 13, 2017
Who did we miss? Is a kid in your life taking politics to the street for Halloween? Tell us about it in the comments! Send us a pic!
— Asha Sanaker
(Photo Credit: Pinterest)