Causes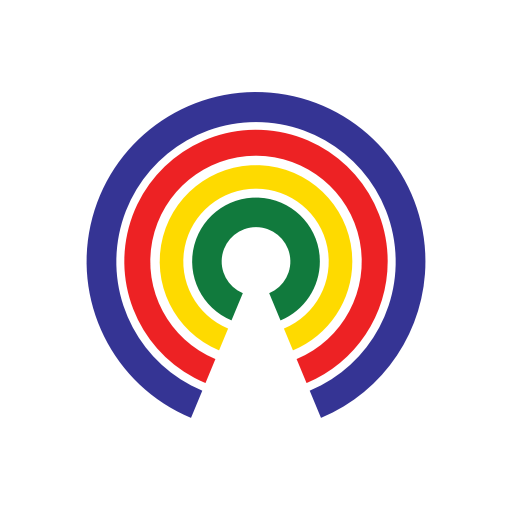 Causes
| 9.29.17
BREAKING: HHS Secretary Tom Price Resigns
Join the 14,980 people who've taken action on Causes this week
by Causes | 9.29.17
The White House has released a statement that Health and Human Services Secretary Tom Price offered his resignation earlier today, and it was accepted by President Donald Trump.
As Countable has reported Price and other Trump cabinet officials have faced criticism in recent weeks after it was reported that many of them have chartered expensive private jets to conduct official government business and attend social functions.
Details are still emerging about about Price's resignation.
Below is the White House's statement:
THE WHITE HOUSE
Office of the Press Secretary
FOR IMMEDIATE RELEASE
September 29, 2017
Statement from the Press Secretary
Secretary of Health and Human Services Thomas Price offered his resignation earlier today and the President accepted. The President intends to designate Don J. Wright of Virginia to serve as Acting Secretary, effective at 11:59 p.m. on September 29, 2017. Mr. Wright currently serves as the Deputy Assistant Secretary for Health and Director of the Office of Disease Prevention and Health Promotion.