Causes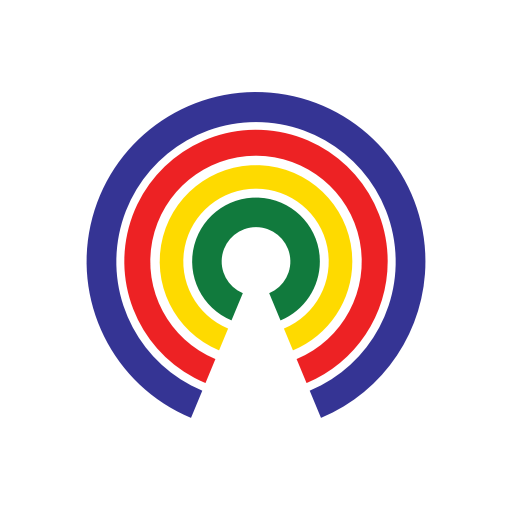 Causes
| 9.6.17
Trump & Democrats Agree to Add Debt Limit, Gov't Funding to Hurricane Harvey Aid
Join the 14,843 people who've taken action on Causes this week
by Causes | 9.6.17
The House approved $7.85 billion in disaster relief for Hurricane Harvey on Wednesday, sending the legislation to the Senate where an amendment funding the government and raising the debt limit through December 15 is expected to be added following a deal between President Donald Trump and Democratic leaders in Congress.
Following a meeting with Trump, Senate Minority Leader Chuck Schumer (D-NY) and House Minority Leader Nancy Pelosi (D-CA) said at a press conference that the administration agreed to combine the Harvey funding with a 3 month debt limit hike and a continuing resolution to fund the government. Republican leaders in Congress unsuccessfully lobbied for a lengthier 18 month debt limit hike, then for a 6 month extension when their first proposal was dismissed. Conservative lawmakers have argued that the debt limit and short-term government funding should be considered separately from Hurricane Harvey legislation.
The federal government is currently facing a shutdown on October 1 if funding isn't approved, and the debt limit could be reached in the next few weeks — in particular because of greater than expected disaster spending. If the Senate adds the debt limit and continuing resolution to the Harvey funding bill and it passes, the legislation will have to go back to the House for another vote before it heads to President Trump's desk.
Don't forget to tell your reps what you think of adding the debt limit and a continuing resolution to fund the government to disaster relief for Hurricane Harvey using the Take Action button.
Related Reading
— Eric Revell
(Photo Credit: U.S. Air Force - 1st Lt. Zachary West / Public Domain)