Causes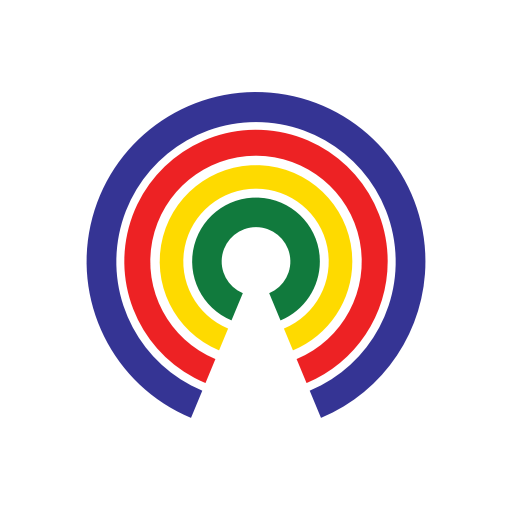 Causes
| 6.14.21
IT: Netanyahu era ends in Israel, and... 🧴 Will you help clear the oceans of plastic?
Join the 22,799 people who've taken action on Causes this week
by Causes | 6.14.21
Welcome to Monday, June 14th, bows and arrows...
Benjamin Netanyahu, who served as Israel's prime minister for a record 12 years, has been forced out after a power-sharing government - led by nationalist Naftali Bennett - survived a confidence vote on Sunday.
"Bibi" Netanyahu's ouster was made possible by an ideologically diverse coalition brought together by the shared belief that Netanyahu needed to go. The new coalition government is made up of eight parties, including the Islamist United Arab List, or Ra'am, the first Arab party to join an Israeli government in five decades.
Yair Lapid, former finance minister and head of the centrist Yesh Atid party, joined with the right-wing Bennett. Under the coalition agreement, Bennet will serve for two years then Lapid will rotate in for the next two.
How do you feel about Israel's new government?
---
Win 50K With a Donation to the Clean Oceans Campaign
We're animal lovers here at Causes.com, and this is what we like to call a win-fin situation.
WinTogether's latest campaign benefits the Ocean Voyages Institute (OVI), the world's leading organization in removing ghost nets and toxic plastics from our seas.
Powered by your donations, the hope is to remove more than 1 million pounds of ocean plastics - a world record - from the notorious Great Pacific Garbage Patch.
---
IG: Lafayette Park Wasn't Cleared for Trump's Visit to St. John's Church
The Dept. of the Interior Inspector General released a report last week which found that U.S. Park Police (USPP) officers who forcibly removed protesters from Lafayette Park on June 1, 2020, were implementing a plan that had been agreed upon days earlier--rather than clearing a path for then-President Donald Trump to visit St. John's Church as had been reported at the time.
"The evidence we obtained did not support a finding that the USPP cleared the park to allow the President to survey the damage and walk to St. John's Church. Instead, the evidence we reviewed showed that the USPP cleared the park to allow the contractor to safely install the antiscale fencing in response to the destruction of property and injury to officers occurring on May 30 and 31."
However, critics of the report note that the report does not conclude Trump's visit had zero to do with the park clearance and does not count as a thorough investigation.
While the report says the clearance had been planned for days, it also notes that the specific time had not been settled. At 6:10pm, then-Attorney General Bill Barr exited the White House and asked the USPP commander: "Are these people still going to be here when [President Trump] comes out?" to which the commander responded, "Are you freaking kidding me?" and hung his head.
And it was not USPP who initiated park clearance, but the Secret Service. And the operation to clear Lafayette Square also involved numerous other law enforcement agencies, including Washington, DC's Metropolitan Police Department (MPD) and the Bureau of Prisons (BOP).
The IG, however, did not look into this:
"[We] did not seek to interview Attorney General William Barr, White House personnel, Federal Bureau of Prisons (BOP) officers, MPD personnel, or Secret Service personnel."
How do you feel about the IG's report?
---
All the Memes Fit to Post

---
And, in the End…
Happy Flag Day
The adoption of the U.S. flag took place on June 14, 1777. In 1916, President Woodrow Wilson proclaimed June 14 "Flag Day."
Whatever flag you're flying this weekend, fly it proud,
—Josh Herman
—Josh Herman
Talk to us via email at editorial [at] causes.com. And don't forget to keep in touch @Causes.