Causes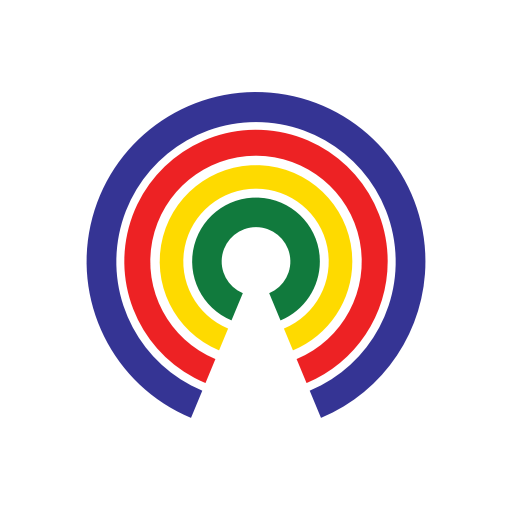 Causes
| 8.25.17
Woman Fired for Having Her Period
Join the 27,456 people who've taken action on Causes this week
by Causes | 8.25.17
What's the Story?
Under federal law, it's unclear whether menstruation is strictly a "female" matter, so now the courts must debate whether menstruation-based discrimination is unconstitutional.
The legal quandary comes from the case of Alisha Coleman, who's suing the Bobby Dodd Institute for workplace discrimination after her period leaked on two separate occasions and she was fired.
Coleman was a 911 operator in Fort Benning, Georgia, at a facility that helps individuals with disabilities. She was pre-menopausal, meaning she didn't get regularly-scheduled monthly periods. In 2015, according to the lawsuit filed by Coleman, she accidentally leaked onto her chair. After cleaning the chair and her clothes, she notified her employer who, the lawsuit claims, told Coleman "she would be fired if she ever soiled another chair from sudden onset menstrual flow."
Seven months later, in 2016, Coleman experienced another sudden-onset period. On her way to the restroom, she accidentally leaked onto the carpet. Though, according to Coleman's lawsuit, she cleaned the spot with bleach and disinfectant, the company fired her because she failed to "practice high standards of personal hygiene and maintain a clean, neat appearance while on duty."
Why does it matter?
Coleman sued under Title VII of the Civil Rights Act of 1964, which states that employers can't discriminate against a person because of their sex: men can't be discriminated against for being men, women can't be discriminated against for being women. Congress later amended Title VII to include the Pregnancy Discrimination Act, which says that sex-based discrimination includes discrimination "on the basis of pregnancy, childbirth, or related medical conditions."
A Georgia district court, however, sided with the Bobby Dodd Institute, Coleman's employer. As Law Newz explained, "Heavy and sudden periods, [the Court] found, doesn't amount to 'sex'; on that basis, Alisha Coleman's claim was dismissed." The Court ruled that Coleman's case was flawed because she failed to show that her male colleagues wouldn't have been fired for the same reason. "According to the Court," Law Newz elucidated, "we can't just infer that menstruation is female; we'd have to show that if a man menstruated too much, that *he'd *have been able to keep his job."
"I loved my job at the 911 call center because I got to help people," Coleman said in a statement. "Every woman dreads getting period symptoms when they're not expecting them, but I never thought I could be fired for it. Getting fired for an accidental period leak was humiliating. I don't want any woman to have to go through what I did, so I'm fighting back."
Coleman is now being represented by the American Civil Liberties Union of Georgia, who filed a fresh lawsuit with the Eleventh Circuit Court of Appeals last week against the Bobby Dodd Institute. One of the issues on appeal: "Whether the District Court erred in requiring Ms. Coleman to identify a similarly situated male comparator in order to survive a motion to dismiss."
"A heavy period is something nearly all women will experience, especially as they approach menopause, and Alisha was shamed, demeaned and fired for it," Andrea Young, the executive director of the ACLU of Georgia, said in a statement. A senior attorney for the Women's Rights Project of the organization added, "Federal law is supposed to protect women from being punished, harassed or fired because of their sex, and being fired for unexpectedly getting your period at work is the very essence of sex discrimination."
The Bobby Dodd Institute released a statement: "Our mission is to help those with disabilities and disadvantages find work and keep work. While we cannot share specific details about this case because it's become a legal matter, please know there is more to this story than is being portrayed by those who are suing us. We can say we followed proper protocol and went the extra mile to avoid dismissal in this case, as we would for any of our employees."
What do you think?
Is menstruation a female-specific matter protected by Title VII? Are periods just for women? Or was the district court correct in requiring Coleman to "identify a similarly situated male comparator"? Hit the Take Action button, tell your reps if we need to once again amend Title VII, then comment below.
—Josh Herman
RELATED READING
Lawmakers Call for Labeling of Feminine Hygiene Products
Should Hygiene Products Be Free, Tax Exempt?
Should NYC Schools Provide Free Tampons In Bathrooms?
(Photo Credit: johavel / iStockphoto)