Causes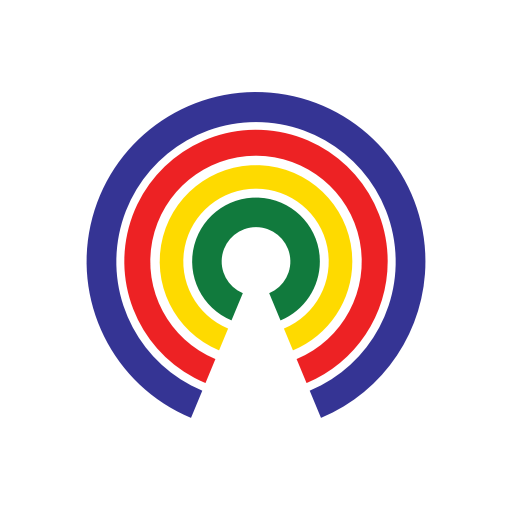 Causes
| 9.17.18
Should There Be a Nationwide Refillable Bottle System?
Vote to see how others feel about this issue
by Causes | 9.17.18
What's the story?
Oregon is launching the first statewide refillable bottle system, with thousands of thicker, heavier beer bottles arriving on store shelves across the Beaver State.
The bottles – made from recycled glass at a Portland plant - have the word "refillable" stamped on the glass. They can be refilled up to 40 times.
The Oregon Beverage Recycling Cooperative – which runs the state's bottle deposit system – has a statewide infrastructure already in place for collecting bottles.
"We're in a really unique position to make this work," said cooperative spokesperson Joel Schoening. "We're introducing a bottle we can sell to any brewery that's interested in using that bottle."
What do you think?
Lisa Morrison, co-owner of the Portland bottle shop Belmont Station, says she hopes Oregon will "be the trendsetter in this across the country—much like we were with our first bottle deposit."
Would you like to see a national bottle deposit program? Hit Take Action and tell your reps.
—Josh Herman