Causes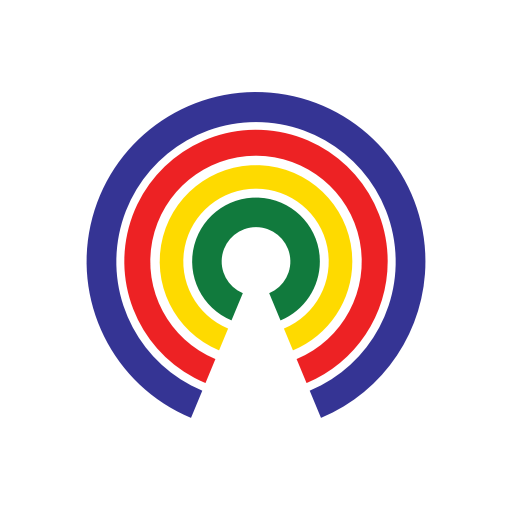 Causes
| 8.25.17
Game Over: Republicans Compare Tax Code To Zelda & Fail
Join the 27,458 people who've taken action on Causes this week
by Causes | 8.25.17
When you think of the U.S. tax code, what comes to mind? If it's a fantasy action-adventure 8-bit video game from the 1980s, then you may have a future in Congress.
Republicans posted on gop.gov the question: "What Do the The Legend of Zelda and the American Tax Code Have In Common?"
If you clicked the above link and got a "404 page not found" error message, that's because the analogy failed on multiple points and the GOP was forced to remove the posting. (Unless the "PERHAPS THE LINK HAS CHANGED" is a reference to the game, in which case, I tilt my Minish cap to them).
The initial posting read:
"The Legend of Zelda series is Nintendo's best-selling video game franchise enjoyed by more than two generations of gamers. The action-adventure game was released in 1986, only one year after Nintendo's founding in 1985. And you know what else was released in 1986? Yeah, you do. The last major reform to the American tax code was signed into law in 1986."
So, here's the thing(s):
Nintendo was founded as a playing card company in Japan in 1889, not 1985. (As ArsTechnica notes, "If the House GOP meant Nintendo of America, they'd still be wrong; that division was founded in 1980.")

The Legend of Zelda is not Nintendo's best-selling franchise, that honor goes to two Italian plumbers known as the Mario Bros.

And if we want to completely nerd out, the House GOP chose 1986 as the year Zelda was released. Which is true. Except the 1986 release was only in Japan, for the Famicom Disk System. The English version of the game didn't come out until 1987.
Gop.gov has since corrected the factual errors and published a new blog post here. (They try to save face, and hipness, by writing, "Our tax code is old, but not nearly as old as Nintendo, founded in 1889 by Fusajiro Yamauchi.")
If you can only understand tax codes in relation to 80's pop-culture references, check out gop.gov's other blog post, "What Do Ferris Bueller and the American Tax Code Have In Common?"
Hit the Take Action button and tell your reps to play more Classic NES or to school them in Zelda.
-—Josh Herman
(Photo Credit: Dave or Atox / Creative Commons)