Causes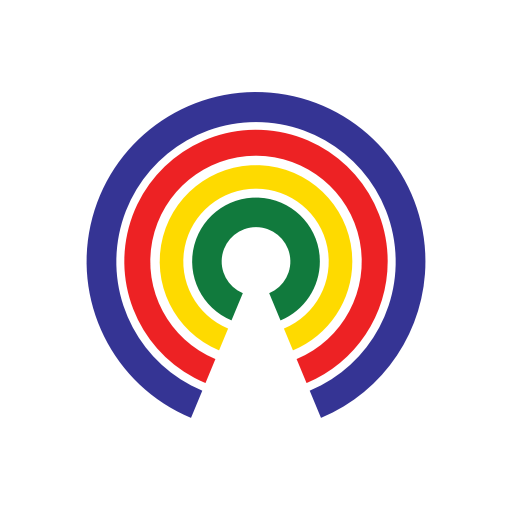 Causes
| 8.24.17
How Trump Could 'Close Down' The Government
Join the 47,510 people who've taken action on Causes this week
by Causes | 8.24.17
What's the story?
During Donald Trump's rally in Phoenix, the President vowed, "If we have to close down our government, we're building that wall. One way or the other, we're going to get that wall."
Here are four ways he could do just that.
1. Corner Republicans
Trump's threat is aimed at the spending package Congress needs to take on when it returns from its summer recess on September 5th—which Congress has less than a month to pass. Also, Congress only has until September 29th to raise the debt ceiling to stop the U.S. from defaulting.
Even without the $1.6 billion Trump is asking for to build his "big beautiful wall with Mexico," Republicans are divided on what should be included in the spending package.
As Trump's rallies and his base have shown, the President has a mandate from voters for the wall.
Jon Lieber, a former senior advisor to Senate Majority Leader Mitch McConnell (R-KY), told Quartz that the President should start with the House: "[Trump] will have to rally conservatives inside the House to insist on having border wall funding or they won't vote for a spending deal."
Similarly, Sarah Binder, a senior fellow at the Brookings Institution, told the online outlet that if the Republicans don't play ball, they'll pay for it in the polls. "I don't believe McConnell or Ryan wants to preside over a period of Republican control when the government shuts down," she said. "That would be highly counterproductive in showing voters that Republicans know how to govern."
2. Threaten Democrats
To pass the spending bill, Senate Republicans need the support of at least eight Democrats to prevent a filibuster. Instead of turning his ire on the Right, Trump could instead focus it on the Left.
While this may seem unlikely given that House minority leader Nancy Pelosi (D-CA) referred to this project as "president Trump's multi-billion dollar border wall boondoggle," Trump has an ace up his sleeve—actually, he has 800,000.
"In the next two weeks," the Washington Post revealed, "Trump will have to decide on the fate of some 800,000 "dreamers"—people brought here illegally as children who enjoy temporary work permits and protection from deportation."
Senior White House officials want Trump to use their fate as a "bargaining chip" to pressure the Democrats in Congress "into supporting his border wall, funding for expanded deportations, and cuts to legal immigration."
3. Trade Negotiations With Democrats
Focusing again on Democrats, Trump could find some policy the Democrats want passed, then trade it for the border wall funds. Some include:
Agreeing to pay off Obamacare insurers and/or no cuts to Medicare and Medicaid

The aforementioned Dreamers—and DACA

Voting rights

CHIP (Children's Health Insurance Program) reauthorization
4. The Veto = The Shutdown
Here's how this scenario would play out: Congress sends Trump a spending bill without money for his border wall. Trump vetoes it. Congress can't get two-thirds majority – in both houses – to override the veto and the government shuts down.
As NBC News noted, "with the GOP in control of both chambers of Congress, Republicans believe they would suffer severe repercussions at the ballot box in 2018 if the government were forced to close its doors."
In 2013 there was a partial government shutdown that lasted 16 days—it resulted in "hundreds of thousands of federal employees being furloughed, tourist destinations closing and services including food assistance and IRS audits being disrupted."
That's something no Republican – or Democrat – wants on their resume.
What do you think?
Should Trump do what he needs to to get his wall built? Should the Democrats stand firmly against its construction? Should Republicans follow their leader? Hit Take Action and tell your reps what you want them to do, then tell the world below.
—Josh Herman
RELATED READING
LATE BREAKING: Trump Signals Standoff on Border Wall, Pardon for Convicted Sheriff & More
Trump to Visit Border Today, Updates on the Wall
If Trump Keeps Threatening Government Shutdown, Democrats Will Have Some Leverage — and Some Options – New York Magazine
(Photo Credit: CatLane / iStockphoto)