Causes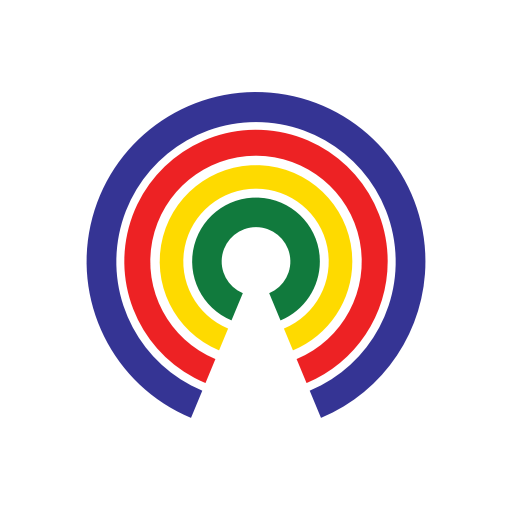 Causes
| 8.24.17
Should U.S. Drill, Mine for Energy on National Monuments?
Join the 33,636 people who've taken action on Causes this week
by Causes | 8.24.17
What's the story?
There's a last minute push to save the national monument designation of areas across the country.
As reported by CBS Denver, "Conservation groups are airing TV ads, planning rallies and creating parody websites in a last-minute blitz to stop Interior Secretary Ryan Zinke from downsizing or eliminating national monument areas that cover large swaths of land and water from Maine to California."
On Thursday, Zinke will announce to the President his recommendations of whether to downsize, or eliminate, national monument areas. It follows a four-month review by Zinke in response to the President's executive order in April that directed the Interior Department to examine recently-designated national monuments.
Why does it matter?
As Montana Public Radio explained, "The Trump administration has been pushing for increased energy development on public lands, including those protected as monuments."
Zinke seems to share the President's agenda. During his review, the Interior Secretary made comments that sources on federal lands can and should be leveraged to make the U.S. a dominant force in global energy markets. Zinke told Reuters, "Energy dominance gives us the ability to supply our allies with energy, as well as to leverage our aggressors, or in some cases our enemies, like Iran."
Opponents have poured more than $2 million into the ads targeting Zinke. This includes the outdoor apparel company Patagonia, which spent $700,000 for a series of ads – the first they've ever done – asking Zinke to "keep public lands in public hands."
"We're all-hands-on-deck on monuments right now," said Aaron Weiss, a spokesman for the Center for Western Priorities, told The Hill. "Clearly across the conservation world, recognizing this is completely unprecedented, I think that's part of the reason why you've seen the scale of the response you're seeing."
Kathleen Sgamma, the president of the Western Energy Alliance industry group, disagreed: "We have plenty of ways to protect natural resources on federal lands, and we don't need these huge monument designations that really affect the livelihoods of local communities," she said.
What do you think?
Should the federal government open up lands previously protected under national monument designation for energy development, like drilling and mining? Use the Take Action button to tell your reps what you think.
–Josh Herman
RELATED READING
Trump Signs Executive Order 'Reviewing' Recently Designated National Monuments
Should Trump Rescind the National Monuments Obama Protected?
Zinke Argues for Balance Between Nat'l Monuments & Economic Development
(Photo Credit: CampPhoto / iStockphoto)