Causes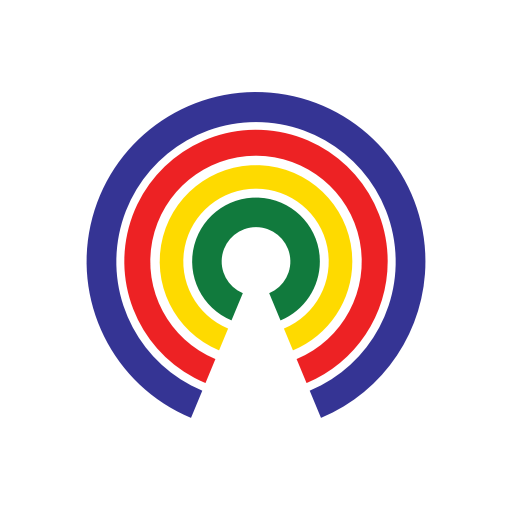 Causes
| 8.23.17
Does The Media Treat Donald Trump Unfairly?
Join the 33,591 people who've taken action on Causes this week
by Causes | 8.23.17
During his campaign-style rally in Phoenix last night, President Donald Trump returned to a familiar topic: condemnation of the media. Trump has often claimed that the "dishonest media" treats him unfairly, including only covering the negative aspects of his presidency, never the positive.
Do they?
To help with your decision, here's a summary of some of Trump's most-pointed criticism, and quotes, in his 45 minute (combined) attack against the media from last night:
"These are sick people. If you wanted to discover the source of the division in our country, look no further than the fake news and the crooked media."

"It's time to expose the crooked media deceptions and to challenge the media for their role in fomenting divisions and yes, by the way, they are trying to take away our history and our heritage [by removing monuments]." The President then added: "I really think they don't like our country. The only people giving a platform to these hate groups is the media itself."

"They don't report the facts. Just like they don't want to report that I spoke out forcefully against hatred, bigotry and violence and strongly condemned the neo-Nazis, the white supremacists and the KKK. I openly called for unity, healing and love and they know it because they [the media] were all there."

To try and prove this point, the President removed what seemed to be sheets of printed content. He then re-read, for more than 16 minutes, the remarks he made in the days following the events in Charlottesville that claimed the life of a woman who was protesting white supremacists. While the President omitted the controversial remarks in which he said that both sides were to blame, he did tell the cheering crowd of the Phoenix convention center that his "words were perfect."

Later, the President accused CNN of packing up their cameras: "Look back there, the live red lights," he said, pointing to the news cameras. "They're turning those suckers off fast out there. They're turning those lights off fast. Like CNN. CNN does not want its falling viewership to watch what I'm saying tonight. I can tell you." CNN, however, carried Trump's entire speech live. Including when the crowd chanted "CNN sucks!"
In May, the President said, "No politician in history - and I say this with great surety - has been treated worse or more unfairly." Also in May, Harvard University's Shorenstein Center on Media, Politics and Public Policy released a study of the media coverage of Trump during his first 100 days at the White House. "The study found," the Chicago Tribune reported, "that in Trump's first 100 days in office, the tone of the news coverage of the president has been a whopping 80 percent negative to 20 percent positive."
What do you think? Was the President correct in criticizing the media at last night's rally? Does the media treat him more unfairly than past presidents? Or, as some have argued, is it because "no politician in history" has been quite like Donald Trump? Hit the Take Action button and tell your reps how you feel, then share your thoughts below (but, please, no "fake news.")
(Photo Credit: filo / iStockphoto)
—Josh Herman