Causes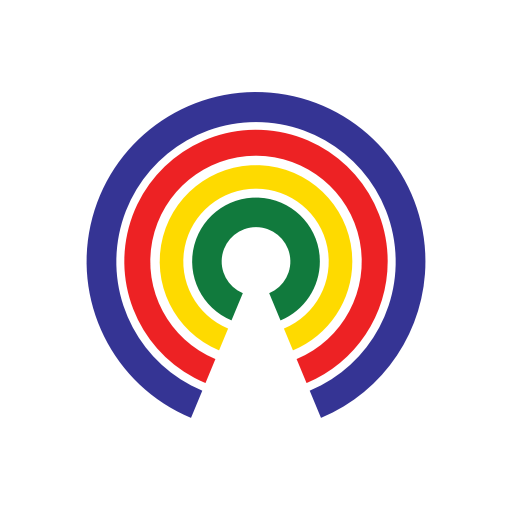 Causes
| 8.17.17
Should Congress Censure Trump Over Charlottesville Statements?
Join the 34,983 people who've taken action on Causes this week
by Causes | 8.17.17
What's the story?
The Washington Post reports three House Democrats announced Wednesday they intend to advance a resolution to formally censure President Donald Trump over his comments regarding white supremacy rallies in Charlottesville, VA. Congressional censure would only formally rebuke the president, but supporters feel it would hold the president publicly accountable for fanning the "fires of violence."
This move will likely put House Republicans in a difficult spot. GOP leaders have publicly condemned white supremacy on Twitter since the violence this past Saturday, but have not specifically condemned the president for his comments on Charlottesville.
House Speaker Paul Ryan (R-WI):
We must be clear. White supremacy is repulsive. This bigotry is counter to all this country stands for. There can be no moral ambiguity.

— Paul Ryan (@SpeakerRyan) August 15, 2017
House Majority Leader Kevin McCarthy (R-CA):
Saturday's violence and tragic loss of life was a direct consequence of the hateful rhetoric & action from white supremacists demonstrating.

— Kevin McCarthy (@GOPLeader) August 15, 2017
Rep. Charlie Dent (R-PA), however, was more direct in addressing the president's comments:
@POTUS must stop the moral equivalency! AGAIN, white supremacists were to blame for the violence in #Charlottesville.

— Rep. Charlie Dent (@RepCharlieDent) August 15, 2017
The House has only ever censured a president twice — President John Tyler for "abusing his powers" and President James K. Polk for beginning the Mexican-American War without Congressional approval. The Senate has only censured a president once — President Andrew Jackson, for removing his Treasury Secretary. Soon after, Senate control changed party hands and the censure was expunged.
The Senate moved to censure President Bill Clinton over the Monica Lewinsky scandal, but the resolution was not successful.
The House resolution is being brought forward by Rep. Bonnie Watson Coleman (D-NJ), Rep. Jerrold Nadler (D-NY), Rep. Pramila Jayapal (D-WA). The three lawmakers plan to introduce the resolution during a brief "pro-forma" session of the House on Friday, according to CNN. Before the resolution can get a vote by the full House it have to go through the House Judiciary Committee.
What do you think?
Should the House of Representatives censure the president for his remarks on Charlottesville? Does a formal rebuke, unaccompanied by any other actions by Congress, really matter? If the House were to censure the president, do you think it would change anything moving forward?
Tell us in the comments, then use the Take Action button to tell your reps what you think!
— Asha Sanaker
(Photo Credit: Wikimedia / Creative Commons )