Causes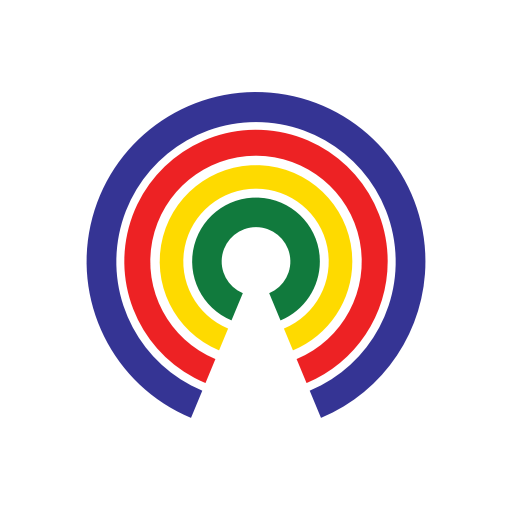 Causes
| 8.17.17
DOJ Demands Personal Info on Anti-Trump Supporters
Join the 34,036 people who've taken action on Causes this week
by Causes | 8.17.17
What's the story?
The Department of Justice is demanding that a web host release the personal information of visitors to an anti-Trump website.
Last month, federal investigators convinced a judge to issue a search warrant for DreamHost, demanding that the company turn over the contact data of the 1.3 million visitors that clicked on DisruptJ20, including what each visitor viewed or uploaded.
DisruptJ20 helped organize protests for President Donald Trump's inauguration. The website provided numerous materials to aid protesters, including maps to organize blockades, printable protest signs and tips for legal observers. While the majority of protests were peaceful, a small group – referred to in various outlets as the "black bloc" of the anti-fascist movement Antifa - engaged in violent protests. More than 200 people were charged.
Why does it matter?
Prosecutors are trying to prove that demonstrators conspired to riot in advance; they argue that DisruptJ20 "was used in the development, planning, advertisement, and organization of a violent riot that occurred in Washington, D.C., on January 20, 2017."
In a blog post published on Monday, DreamHost summarized the matter: "At the center of the requests is disruptj20.org, a website that organized participants of political protests against the current United States administration. While we have no insight into the affidavit for the search warrant (those records are sealed), the DOJ has recently asked DreamHost to provide all information available to us about this website, its owner, and, more importantly, its visitors."
DreamHost said it's been working with the DOJ for several months on its request, which the company believes is a "a strong example of investigatory overreach and a clear abuse of government authority." DreamHost argued that the information the DOJ is requesting "could be used to identify any individuals who used this site to exercise and express political speech protected under the Constitution's First Amendment. That should be enough to set alarm bells off in anyone's mind."
DreamHost is currently challenging the search warrant and a hearing on the matter is scheduled for Friday in D.C.
What do you think?
Were the protests on Inauguration Day citizens exercising their First Amendment rights? Or were they riots worthy of a DOJ crackdown? Should DreamHost release the data of its users? Tell us in the comments section, then use the Take Action button to tell your reps.
—Josh Herman
(Photo Credit: srdjann111 via iStockphoto)