Causes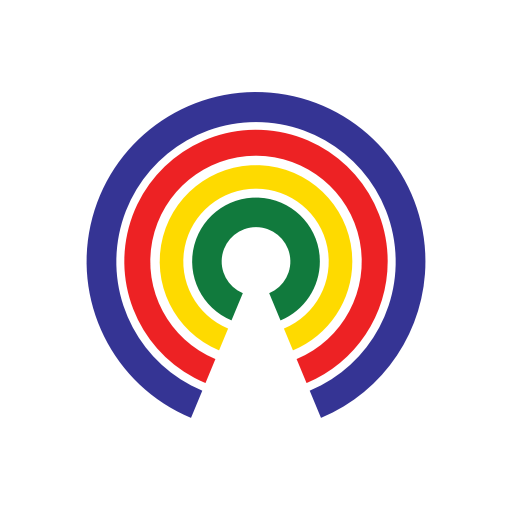 Causes
| 8.15.17
Trump Defends Early Statement; Says "Many Sides" Were Violent in Charlottesville
Join the 34,224 people who've taken action on Causes this week
by Causes | 8.15.17
During a long, and sometimes tense, exchange between President Donald Trump and major media outlets at Trump Tower, the President repeatedly defended the substance of his first response on Saturday to the tragic events in Charlottesville this past weekend. His statement changes the narrative about Trump - and his administration's - position on the matter. (See video below.)
Trump did not back down from his statement that there was violence on "many sides" and repeatedly mentioned "alt-left" groups that he claimed were "very, very violent."
Additionally, Trump criticized the removing of the statue of Confederate General Robert E. Lee, saying, "This week, it is Robert E. Lee and this week, Stonewall Jackson. Is it George Washington next? You have to ask yourself, where does it stop?"
Following Trump's initial statement on Saturday, Republicans and Democrats both criticized Trump's "many sides" rhetoric, and stated that he should have directly criticized white supremacists. On Sunday, the White House issued a follow-up statement, and on Monday Trump directly criticized white supremacist groups.
Politicians on both sides of the aisle positively received his statement on Monday, but indicated that he would have been better served making that statement two days prior.
What do you think?
Do you think that the "alt-left" that Trump mentions is a legitimate treat? Do you think the tragedy in Charlottesville was due to "many sides" being violent? Do you think that Americans will want to take down statues of George Washington and Thomas Jefferson next?
Leave your comment below, and hit the Take Action button to tell your Reps what they should do.
--Barrett Holmes Pitner
(Photo Credit:Gage Skidmore via Flickr)