Causes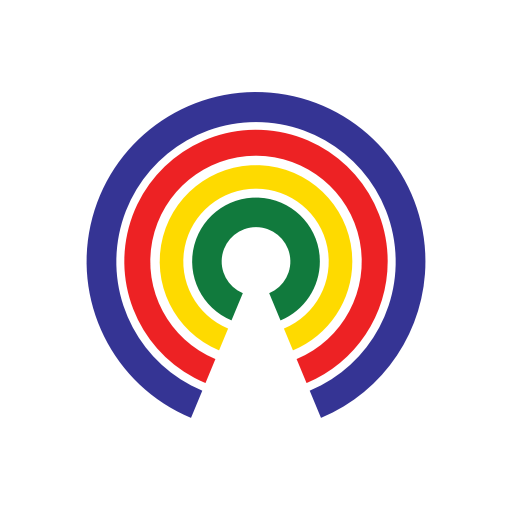 Causes
| 8.15.17
Should Confederate Statues Be Removed?
Join the 35,549 people who've taken action on Causes this week
by Causes | 8.15.17
What's the story?
The official reason for the Unite the Right rally in Charlottesville, VA this last weekend was to protest the removal of a statue honoring General Robert E. Lee, Commander of the Confederate Army in the Civil War.
On Monday protestors in Durham, NC, enraged by the violence of white supremacists in Charlottesville, took matters into their own hands. A Confederate Soldiers Monument was toppled from its base with ropes and mangled. Durham County Sheriff Mike Andrews announced Tuesday that his department would be pursuing charges for vandalism.
Why does it matter?
The removal of Confederate memorial statues has been underway around the country, and stirring controversy, for several years now. New Orleans Mayor Mitch Landrieu came under heavy fire for leading the effort to remove four Confederate memorials in his city. More municipalities, following the violence in Charlottesville, have sped up their own plans to remove Confederate memorials.
Supporters of removing the statues feel the existence of the monuments in public spaces glorifies the country's racist history, and supports systems of white supremacy. Opponents feel that the monuments honor their cultural history and see the removal efforts as suppressing or rewriting history in the service of political correctness.
When municipalities have taken steps to remove Confederate memorials from public parks and government properties, they have not been destroying the statues. Instead they have arranged for them to be given to organizations, like the United Daughters of the Confederacy, or stored until they can be moved to museums or other spaces that can provide what officials call "proper context".
Erin Burns, Mayor Landrieu's press secretary, discussed the difficulty with NOLA.com of finding the right place to display their memorials, which are currently being kept in city storage:
"Moving the location of these Confederate statues from prominent public places in our city where they are revered to a place where they can be remembered is an acknowledgement that it is time to take stock of, and then move past a painful part of our history."
In contrast, Richmond, VA Mayor Levar Stoney, whose city was a former Confederate capital, announced Monday that he doesn't support the removal of the Confederate statues in his city. He believes they should be left where they are, with additional plaques or statues added to provide a wider view of the history they represent:
"For me, it's about telling the complete truth. I don't think removal of symbols does anything for telling the actual truth or changes the state and culture of racism in this country today."
What do you think?
Take the survey, tell us in the comments and then use the Take Action button to tell your reps!
Use the Take Action button to tell your reps what you think!
— Asha Sanaker
(Photo Credit: Ron Cogswell via Flickr / Creative Commons)