Causes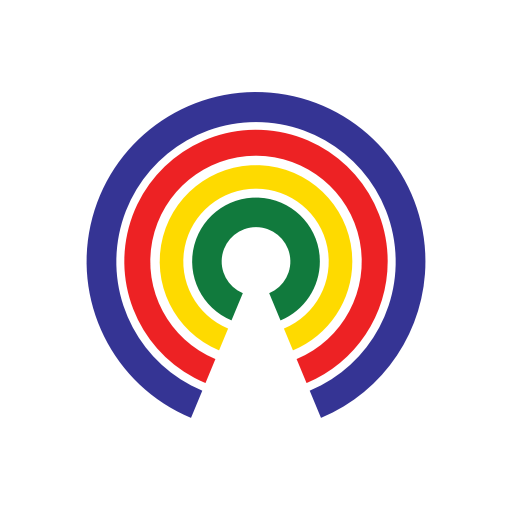 Causes
| 8.14.17
Your Turn: Does it Matter How the President Reacts to a Crisis?
Join the 27,456 people who've taken action on Causes this week
by Causes | 8.14.17
President Donald Trump's earliest, live reaction to the violence in Charlottesville was almost universally panned. Officials across the political spectrum -- and even within his own administration -- gave much stronger, unequivocal responses to the weekend's shocking display of hate and racism.
But does it matter? Is it critical that, in moments when Americans are asking, 'who are we?' that the president speak for the country?
Now, in his second live press conference on the matter, President Trump is updating his message with a more absolute statement, saying "racism is evil," (see full video below).
But his brief press conference hasn't gone over as well as his administration might have hoped, as evidenced by the news headlines describing it, such as this one on Time Magazine's site:
"Trump Condemns White Supremacists 2 Days After Charlottesville Violence"
On this question, The People's opinion is critical. It's Your Turn -- take the floor. Tell the Countable community what you think by leaving a comment below; we'll be reading your words and featuring many of your ideas in our news feed.
As always, we at Countable are deeply grateful for your care for this democracy.
-- Andrea Seabrook, Managing Editor of Countable
President Trump on Charlottesville attack: "Racism is evil" https://t.co/KG9dLjNpVG https://t.co/Aelh6qSApx

— CNN (@CNN) August 14, 2017
(Photo Credit: James McNellis via Wikimedia Commons