Causes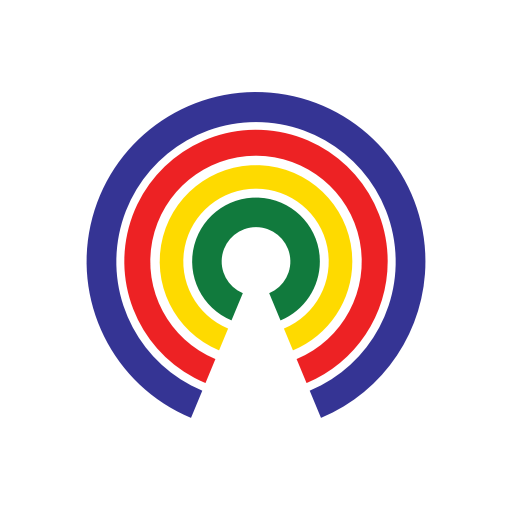 Causes
| 8.11.17
Teen Pregnancy Prevention Programs: What's the best method?
Join the 47,085 people who've taken action on Causes this week
by Causes | 8.11.17
What's the story?
The Trump administration announced that they were cutting funding for the Teen Pregnancy Prevention Program (TPPP), which funds local programs to educate over a million young people about contraception, sexually transmitted disease prevention and abstinence. Officials at the Department of Health and Human Services (DHHS) argued that the programs offer "weak evidence" of positive impact, reports the New York Times.
The government's assessment during the Obama administration of the funded programs found that they "were found to be no better than the sex education or behavior health programs already in place in the schools or communities where the projects were." Not making things worse, in other words, but not necessarily making them better.
President Trump has installed multiple officials at DHHS who believe in abstinence-only programs, which were the norm until the creation of the TPPP in 2010. Those programs have been shown by some studies to be successful, but other studies found they were not as successful as the types of programs supported by the TPPP.
DHHS has not made an official announcement about what kinds of programs they will support moving forward, but Valerie Huber, who was named chief of staff to the assistant secretary in charge of adolescent health championed abstinence-only programs in a March op-ed, arguing that:
"The healthiest message for youth is one that gives youth the skills and information to avoid the risks of teen sex, not merely reduce them. This is the kind of message we give to youth when we encourage them not to smoke, not to use drugs, and to avoid underage drinking."
Why does it matter?
What the federal government chooses to do about teen pregnancy matters because teen pregnancy creates a cascade of societal effects. In an April 2016 statement the National Council of State Legislatures summarized the list of ramifications:
"Teenage mothers are less likely to finish high school and are more likely to live in poverty, depend on public assistance, and be in poorer health than slightly older mothers. Their children are more likely to suffer health and cognitive disadvantages, come in contact with the child welfare and correctional systems, live in poverty, drop out of high school and become teen parents themselves. According to a 2010 analysis by the National Campaign to Prevent Teen and Unplanned Pregnancy, the annual public cost of teen childbearing—due to the cost of public health care, foster care, incarceration and lost tax revenue—is nearly $9.4 billion."
What do you think?
Should the Trump administration continue to fund the Teen Pregnancy Prevention Program? What kinds of pregnancy prevention programs, if any, do you support and why?
Use the Take Action button to tell your reps what you think!
— Asha Sanaker
(Photo Credit: Pixabay / Creative Commons)