Causes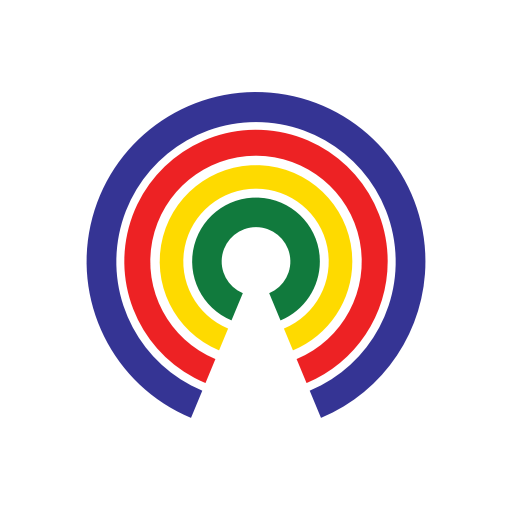 Causes
| 9.7.18
Tell Your Reps: Do You Support Trump's Plan to Indefinitely Detain Unauthorized Immigrant Families?
Vote to see how others feel about this issue
by Causes | 9.7.18
What's the story?
The Departments of Homeland Security and Health and Human Services have proposed a rule that would allow children to be held indefinitely along with their parents in immigration detention centers.
Currently, the Trump administration is bound by the Flores consent decree, a legal ruling which prohibits the federal government from keeping minors in custody for more than about 20 days. This means that if children are detained with their parents, the entire family must be released after 20 days.
What are both sides saying?
Homeland Security Secretary Kirstjen Nielsen called the Flores restrictions "legal loopholes" and said they "significantly hinder the department's ability to appropriately detain and promptly remove family units that have no legal basis to remain in the country."
In a statement on the administration's proposal to modify the rules, she said:
"This rule addresses one of the primary pull factors for illegal immigration and allows the federal government to enforce immigration laws as passed by Congress."
Immigration rights activists are furious over the proposed rule change.
"These regulations undermine basic standards of care in any facility that is holding children - migrant children. And that includes the border where we've already seen a lot of abuses," Michelle Brane, Director of Migrant Rights and Justice at the Women's Refugee Commission, told NPR.
"They really are incredibly extensive in terms of how far they go to undermine child protection.
What do you think?
Do you support Trump's plan to allow unauthorized immigrant families to be detained indefinitely? Hit Take Action and tell your reps, then share your thoughts below.
—Josh Herman
(Photo Credit: @P4HR via Twitter)