Causes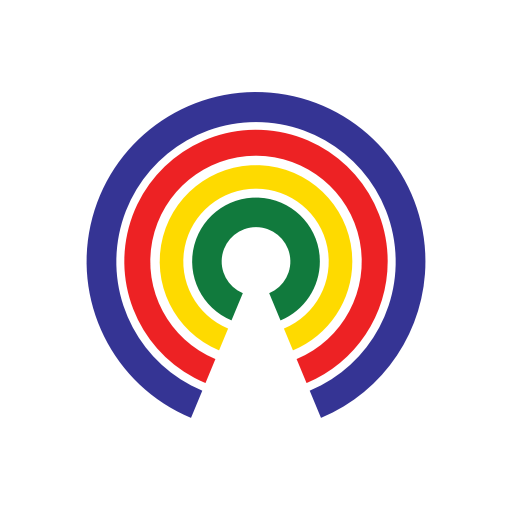 Causes
| 8.10.17
August 10: Trump vs. McConnell
Join the 34,092 people who've taken action on Causes this week
by Causes | 8.10.17
The Daily Countable: Take Action Today!
THURSDAY, AUGUST 10, 2017
What to Watch
What Everyone Is Watching
Besides North Korea and Guam? McConnell and Trump. Senate Majority Leader Mitch McConnell (R-KY) lamented President Trump's "excessive expectations" for his agenda. In response, Trump tweeted, "Senator Mitch McConnell said I had 'excessive expectations,' but I don't think so. After 7 years of hearing Repeal & Replace, why not done?"
What's Worth Watching
The courts. Five openly transgender individuals serving in the U.S. military have sued President Trump, and top Pentagon officials, for the right for transgender troops to continue serving in the military. The lawsuit comes in response to Trump's Twitter declaration banning trans people from serving in the armed forces.
The President: Bedminster, N.J.
At 11:30 AM EDT, the President has lunch with Vice President Mike Pence at the Trump National Golf Club, where the President is having a work-vacation.
The House of Representatives: OUT OF SESSION
The Senate: OUT OF SESSION
Keep taking action, CountaCritters.
Didn't George Washington say, 'He who controls Afghanistan will carry New Jersey?' —Gore Vidal
—Josh Herman & Asha Sanaker