Causes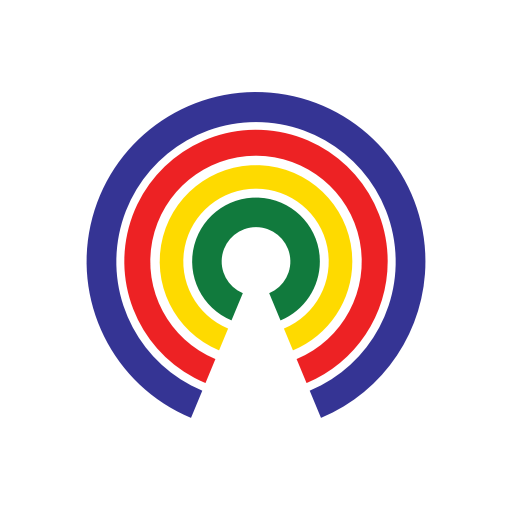 Causes
| 3.26.18
Should Hygiene Products Be Free, Tax Exempt?
Join the 47,059 people who've taken action on Causes this week
by Causes | 3.26.18
UPDATE: March 26, 2018: Three states - Nebraska, Virginia, and Arizona - have introduced legislation aimed at exempting menstrual products from sales tax.
Nine states have ended the so-called "tampon tax" and seven have introduced legislation to do the same.

Thousands of health and personal care items are exempt from sales tax in many U.S. states, including toilet paper, diapers, ChapStick, and dandruff shampoo.
Do you support legislation to exempt feminine hygiene products from sales tax? Hit Take Action and tell your reps, then share your thoughts below.
—Josh Herman
Countable's original story appears below.
---
What's the story?
Lawmakers from across the country from the local, state and federal levels have begun discussing affordable access to feminine hygiene products as a matter of gender equity. As a result, new legislation is popping up across the country to address this growing movement.
Why does it matter?
The Washington Post reports that the grassroots movement for "menstrual equity" is being "fueled by thousands of women who are intimately familiar with the anxiety and embarrassment that comes from not having a tampon or pad when they need one." Lawmakers are taking note and joining the movement.
The most expansive legislative push has been to prohibit the application of sales tax to feminine hygiene purchases. Forty states tax these products and two dozen are now considering legislation to change that. New York, Illinois, Connecticut and Florida recently approved sales-tax exemptions. Chicago and D.C. also approved exemptions within city limits, but the D.C. City Council didn't cover the annual $3.3 million sales tax shortfall that would result, so for now the sales tax stays in place.
Critics of the sales tax exemption laws say they are unwarranted, impractical, and deprive government of necessary revenue for providing services.
At the national level, Rep. Grace Meng (D-NY) introduced the Menstrual Equity for All Act in February that would also require large companies to provide free products in workplace restrooms. Additionally, four Democratic senators— Cory Booker (N.J.), Elizabeth Warren (MA), Richard J. Durbin (IL) and Kamala D. Harris (CA), co-sponsored a bill to require prisons to provide adequate and free menstrual products to inmates.
Colorado already passed a measure to provide these products for inmates incarcerated in state facilities. Similarly, the New York City Council passed legislation in 2016 requiring that free tampons and pads be provided in all public schools, shelters and jails.
What can you do?
Do you support legislation to exempt feminine hygiene products from sales tax? Do you support legislation to mandate menstrual products be provided to vulnerable populations— students, inmates and the homeless?
Use the Take Action button to tell your reps what you think!
—Asha Sanaker
(Photo Credit: Pixabay / Creative Commons)