Causes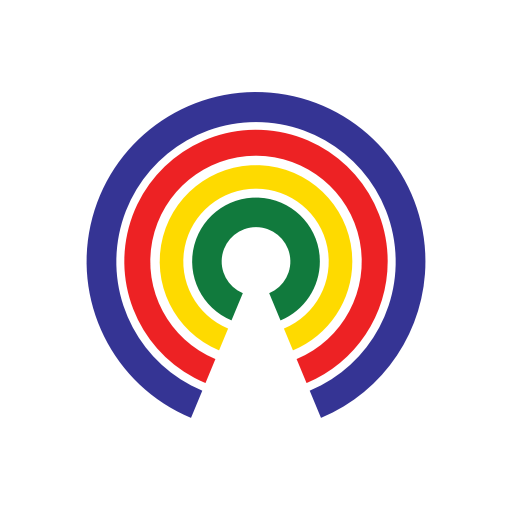 Causes
| 9.6.18
Should States Prosecute Homeless for Sleeping on Streets?
Vote to see how others feel about this issue
by Causes | 9.6.18
What's the story?
The 9th Circuit Court of Appeals has ruled that prosecuting homeless people for sleeping outside when they don't have access to other shelter violates the Constitution's ban on cruel and unusual punishment.
How'd the case come about?
In 2009, six homeless or formerly homeless individuals in Boise, Idaho, alleged that laws prohibiting them from sleeping outdoors amounted to cruel and unusual punishment, as defined in the Eighth Amendment.
A district court ruled in favor of Boise, but the recent decision overturns that ruling.
Why does it matter?
Many places across the West Coast are struggling with increasing homeless rates due to rising housing costs, income inequality, and the opioid epidemic.
Sara Rankin, a professor at the Seattle University School of Law and director of its Homeless Rights Advocacy Project, told Fox News the ruling will force local governments to invest in adequate housing for the chronically homeless.
"I think it's finally common sense," Rankin said of the ruling. "There are certain life-sustaining activities that people can't survive without doing. It's a really important recognition that people have to be able to legally exist and survive somewhere."
What do you think?
Should other states adopt similar measures? How should the U.S. handle its homeless population? Hit Take Action and tell your reps, then share your thoughts below.
—Josh Herman
(Photo Credit: Jay Black / Creative Commons)