Causes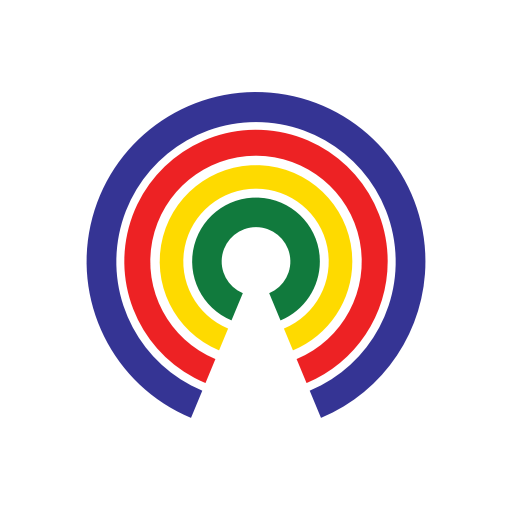 Causes
| 9.6.18
Should Children Under 15 Be Banned From Using Phones in School?
Vote to see how others feel about this issue
by Causes | 9.6.18
What's the story?
Just in time for the new school year, France has banned all children under the age of 15 from using their cellphones, tablets, and smartwatches at any point between the first and last schoolbell.
Why the ban?
Educators worried that students were becoming too dependent and distracted by their smart devices.
Exceptions will be made in cases of emergency and for disabled children.
What are both sides saying?
Education Minister Jean-Michel Blanquer hailed the legislation as "a law for the 21st century," and said he hoped it would help France's 12 million pupils focus on lessons, better socialize, and reduce social media use.
"Being open to technologies of the future doesn't mean we have to accept all their uses," Blanquer said, per Agence France Presse.
Supporters hope the ban will also limit the spread of violent and pornographic content among children.
Critics have dismissed the ban as a public relations exercise that will be difficult to enforce. As AFP noted:
"Research shows that in French schools that have already banned phones, many pupils admit to breaking the rules."
What do you think?
Should the U.S. consider banning cellphones in schools? Hit Take Action and tell your reps, then share your thoughts below.
—Josh Herman
(Photo Credit: iStock.com / JackF)