Causes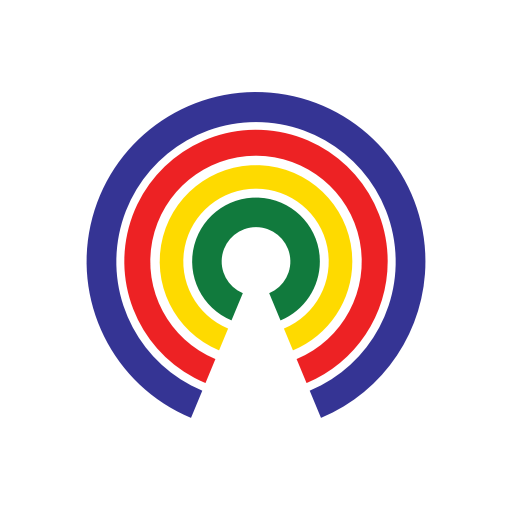 Causes
| 9.5.18
Should Protesting Be Illegal?
Vote to see how others feel about this issue
by Causes | 9.5.18
What's the story?
Hours after the President Donald Trump's Supreme Court nominee was greeted by protesters during his confirmation hearing, Trump told conservative outlet The Daily Caller:
"I don't know why they don't take care of a situation like that. I think it's embarrassing for the country to allow protesters. You don't even know what side the protesters are on." He continued:
"To allow somebody to stand up and scream from the top of their lungs –  and nobody does anything about it –  is, frankly … I think it is an embarrassment."
Why does it matter?
As of Thursday, some 70 protesters have been arrested for causing disruptions during Supreme Court nominee Brett Kavanaugh's confirmation hearing.
Trump's comments also came the same day Nike announced that Colin Kaepernick - who, in 2016, decided not to stand for the national anthem to protest racial injustice – was the new face of their "Just Do It" ad campaign. The move sparked backlash online, with #NikeBoycott trending on Twitter. Trump also weighed in, tweeting:
What do you think?
Do you agree with the president that "it's embarrassing for the country to allow protesters"? Should Congress "take care of" the situation? Hit Take Action and tell your reps, then share your thoughts below.
—Josh Herman
(Photo Credit: iStock.com / sleepyz)