Causes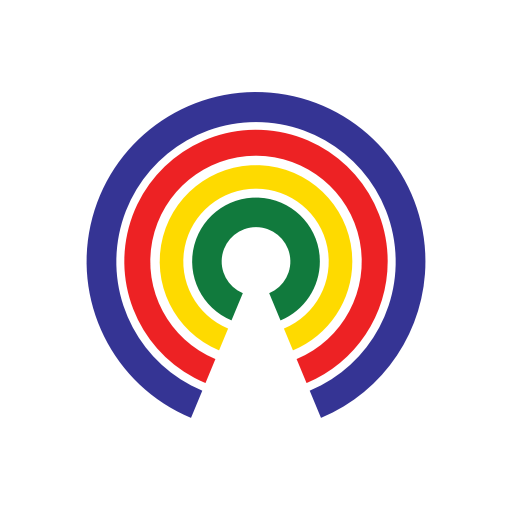 Causes
| 8.8.17
Historic Leak from Government Scientists Reveals the Severity of Climate Change
Join the 50,553 people who've taken action on Causes this week
by Causes | 8.8.17
What's the story?
Tuesday the New York Times released the draft of what some experts are calling the "the most comprehensive climate science reports" ever published. Authored by experts from 13 federal agencies, the report is a special science section of the National Climate assessment, which is congressionally mandated every four years. The National Academy of Sciences agrees with the findings in the report.
The report was leaked to the Times because many scientists fear that the Trump administration, which has repeatedly questioned the validity of climate change science, may dismiss the findings in the report, and even prevent it from being publicly released. Despite Congress mandating the report and the input of over a dozen federal agencies, the White House still controls the fate of the report.
The report projects a 5-7.5 degree increase in average temperature across the United States by the end of the century, making recent record-setting years for high temperatures common. Every corner of the United States has been, and will be, effected. And in Alaska and the Arctic the rate of temperature increase is accelerating more rapidly, twice as fast as the national average:
"It is very likely that the accelerated rate of Arctic warming will have a significant consequence for the United States due to accelerating land and sea ice melting that is driving changes in the ocean including sea level rise threatening our coastal communities."
There are so many questions here, and we want to know your answers to all of them. So, join us on a "Choose Your Own Adventure" series of questions and let's see where we end up together, or how many of us jump ship early.
So, here we are CountaFriends. Did you make it to the end?
What can you do?
If you think climate change is real, that taxpayer-funded climate science should be publicly available, or that combatting climate change must be a policy priority, use the Take Action button to let your reps know.
If you think climate change is a hoax, or that the federal government should not be spending money on scientific research that documents climate change, or the administration's current prioritization of economic concerns above all else is the right course for the country, use the Take Action button to let your reps know.
Were there questions raised by the leaking of this draft report for you that we didn't ask? Tell us in the comments what we missed!
Use the Take Action button to tell your reps what you think!
— Asha Sanaker
(Photo Credit: [NASA.gov](https://climate.nasa.gov/news/981/la-nada-climate-pattern-lingers-in-the-pacific/ ) / Creative Commons)