Causes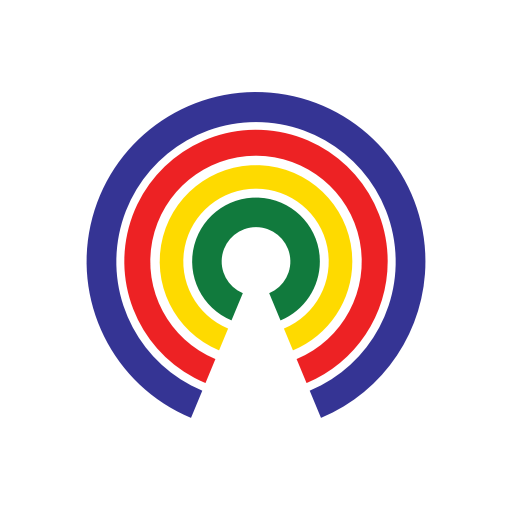 Causes
| 9.5.18
Toxic Algae Spreads Across U.S., Threatens Drinking Water
Join the 47,086 people who've taken action on Causes this week
by Causes | 9.5.18
While Florida's red tide has dominated headlines, toxic algae have been spreading across the country in recent years, and pose a growing threat to drinking water.
Human activity is partly to blame: pollutants we discharge into the environment provide food for the algae, and increasingly warm temperatures help them thrive.
A government program to help communities cope with harmful algae outbreaks is currently at risk.
The problem
According to the Centers for Disease Control (CDC):
"Harmful algal blooms (HABs) are the rapid growth of algae that can cause harm to animals, people, or the local ecology… HABs can produce toxins that have caused a variety of illnesses in people and animals. HABs can occur in warm fresh, marine, or brackish waters with abundant nutrients and are becoming more frequent with climate change."
The scope
HABs are proliferating across the country:
This May, for the first time in Oregon's history, toxins from a nearby algae bloom had made their way into a city's tap water.
At Virginia's Lake Anna, algae blooms have occurred before, but for the first time this year, several of the current blooms have been deemed a health risk.
In New York, HABs are currently widespread across multiple lakes.
This summer, scientists said an algae bloom on Lake Superior was the largest ever detected on that body of water.
In 2014, Toledo, Ohio shut down its water supply after toxic algae formed over the city's water-intake pipe in Lake Erie.
The cause
Scientists generally agree that algae blooms are getting worse and more widespread, and are exacerbated by the warmer water, heat waves, and extreme weather associated with climate change.
They're also intensified by human activity, such as from farm nutrient runoff, leakage from sewer systems, and other pollution.
Regulatory response
Federal
A federal program to help communities deal with harmful algae outbreaks is set to lose its Congressional authorization at the end of September.
The Harmful Algal Bloom and Hypoxia Research and Control Act enables authorities to do things like monitor algae blooms, research their causes, and give grants to communities trying to cope. It was authorized in 1998 but is set to expire on September 30.
The Senate has approved a version of the reauthorization bill, but a companion bill, which focuses on Florida and the Everglades, is stalled in the House of Representatives.
The EPA will require water systems around the country to test for algae toxins in the coming years, which could lead to permanent federal regulations.
State
Oregon is now requiring public water utilities to test for algal toxins. So far, only Ohio has similar rules.
Rhode Island is considering new drinking water regulations for algae, while New York just announced a multi-million dollar effort to curb HABs after finding toxins in drinking water two years ago.
What do you think?
What, if anything, should regulators do to address the growing risks from harmful algal blooms? Hit Take Action to tell your reps what you think, then share your thoughts below.
—Sara E. Murphy
(Photo Credit: iStock.com / Vladimirovic)