Causes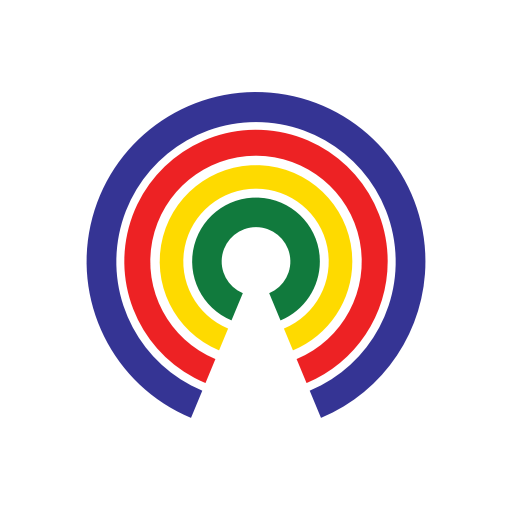 Causes
| 4.16.18
What is the Most Important Issue Facing the Nation?
Join the 42,895 people who've taken action on Causes this week
by Causes | 4.16.18
What is the most important issue facing the nation today? How does it impact your life?
It's your turn, Countable users.
There is no bigger question in democracy than this: what do The People need? Our entire system of government depends on your answer to this question -- aggregated with the answers of us all.
Every day, the president and lawmakers promote ideas and proposals that are meant to respond to Americans' answers. But politicians don't always keep in close touch with You.
Our mission at Countable is to bring the government to you, and to bring your voice to the government.
It's your turn.
Post your answers below. Please include a little bio information, like where you live and what you do. We'll be featuring your thoughts and ideas in Countable's popular news feed, encouraging others to think, respond and give their own answers.
And here's a bonus: at the end of August, we'll take the best, most thoughtful and personal messages straight into the U.S. Capitol, personally delivering them to your representatives and their party leaders.
Remember: your answer to "the most important issue facing the nation and how it impacts your life" is not just a thought -- it's a prescription for those who have the honor to represent you.
So tell us. It's your turn.
Yours Truly,
Andrea Seabrook, Managing Editor of Countable