Causes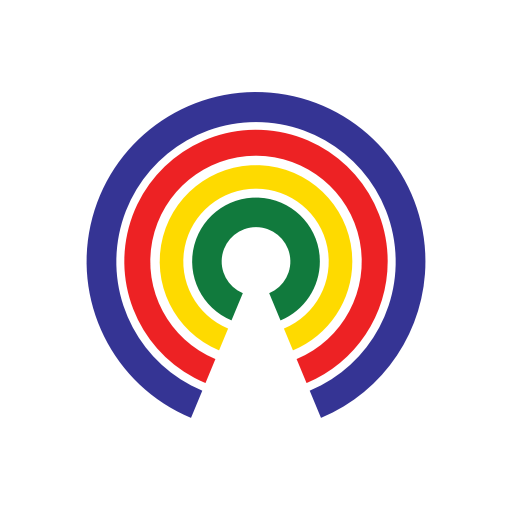 Causes
| 9.4.18
Florida Election Latest Target of Racist Robocalls - Does the FCC or FEC Need to Act?
Vote to see how others feel about this issue
by Causes | 9.4.18
What's the story?
An Idaho-based neo-Nazi group is sponsoring racist robocalls targeting Andrew Gillum, an African American Democrat gubernatorial nominee in Florida.
The automated calls come days after GOP nominee Ron DeSantis warned Floridians they can't afford to "monkey this up" by voting for his "articulate" African American opponent.
What do the calls say?
In the robococalls made to Sunshine State voters, a man impersonates Gillum, speaking in a stereotypical minstrel dialect over the sounds of drums and monkeys:
"Well hello there. I is Andrew Gillum. We Negroes . . . done made mud huts while white folk waste a bunch of time making their home out of wood an' stone."
The narrator continues speaking about how he will pass a law letting African Americans evade arrest "if the Negro know fo' sho' he didn't do nothin'."
Per FCC requirements, the minute-long call ends with a disclaimer saying the ads were paid for by The Road to Power, a neo-Nazi, anti-Semitic video podcast based out of Idaho.
What are both sides saying?
Politicians on both sides of the aisle have condemned the robocalls.
Responding to the phone message and DeSantis' comments on Meet the Press , Gillum said on Sunday: "We cannot afford to weaponize race and to go to the bottom of the barrel here."
Gov. Rick Scott (R), the current occupant of 700 N. Adams St. in Tallahassee and a candidate for the U.S. Senate, tweeted:
DeSantis has also commented on the robocalls, labeling them "appalling and disgusting."
What do you think?
Is race a concern of yours in the 2018 elections? Has President Donald Trump given a green light for more racist rhetoric? Do the FCC and Federal Election Commission (FEC) need to better regulate robocalls? Hit Take Action and tell your reps, then share your thoughts below.
—Josh Herman
Photo Credit: @AndrewGillum via Twitter)