Causes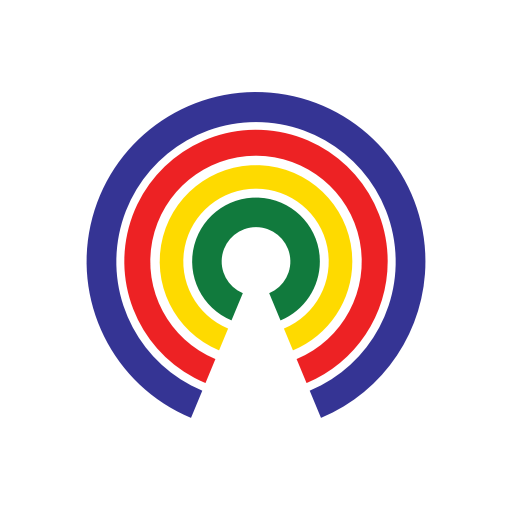 Causes
| 9.4.18
NASA Launches $750,000 Contest to Turn CO2 into Energy
Vote to see how others feel about this issue
by Causes | 9.4.18
NASA has launched its new CO2 Conversion Challenge in hopes of finding a way to convert carbon dioxide into an energy source.
While the space agency's stated purpose is to power an eventual human mission to Mars, a successful technology could also be used on Earth in order to reduce carbon dioxide emissions, and possibly help to mitigate the effects of climate change.
Details
The competition will focus on developing glucose, a compound made up of hydrogen, carbon, and oxygen.
On Earth, glucose is plentiful and inexpensive because it's produced by plants. Not so on Mars.
The National Aeronautics and Space Administration (NASA) explains the two phases of the competition:
"During Phase 1, teams must submit a design and description of a conversion system that includes details of the physical-chemical approaches to convert carbon dioxide into glucose. NASA will award up to five teams $50,000 each, to be announced in April 2019. Phase 2, the system construction and demonstration stage, is contingent on promising submissions in Phase 1 that offer a viable approach to achieving challenge goals. Phase 2 will carry a prize purse of up to $750,000, for a total challenge prize purse of $1 million."
Think you've got what it takes? Visit the CO2 Conversion Challenge website to throw your hat in the ring.
What do you think?
Do you support NASA's contest? Are there other problems you think the government should try to solve by similar means? Hit Take Action to tell your reps what you think, then share your thoughts below.
—Sara E. Murphy
(Photo Credit: iStock.com / peepo)