Causes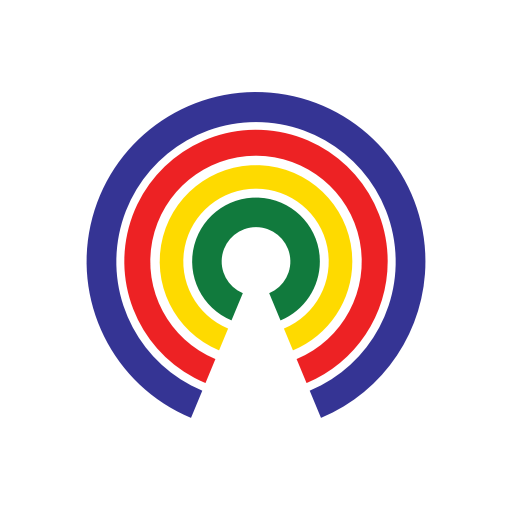 Causes
| 8.3.17
Senators Act to Shield Trump-Russia Investigation
Join the 35,189 people who've taken action on Causes this week
by Causes | 8.3.17
"Any effort to go after Mueller could be the beginning of the end of the Trump presidency..." -Senator Lindsay Graham (R-SC)
Two groups of senators - each including both Republicans and Democrats - are introducing legislation to protect the man who is digging into connections between Donald Trump's presidential campaign and Russian operatives.
Special Counsel Robert Mueller, the former director of the FBI and a well known prosecutor, was appointed by the Justice Department to look into the matter. Mueller has impaneled a grand jury to review possible charges in the probe, according to a report in the Wall Street Journal.
Now, Senators Thom Tillis (R-NC) and Chris Coons (D-DE) introduced new legislation titled the Special Counsel Integrity Act. It would allow a three member panel of federal judges to review Mueller's case if President Donald Trump fires him. The bill is an attempt by the bipartisan senators to shield Mueller from potential interference from the White House, Coons told reporters.
"What we're trying to do is to provide some stronger backstop into Bob Mueller. This reflects in my view a broader bipartisan concern that the president may take inappropriate action to interfere with the ongoing, important work of Special Counsel Bob Muller."
Coons and Tillis are hoping to combine their bill with another bipartisan effort intended to keep Trump from taking steps to quash the Russia investigation. Senators Cory Booker (D-NJ) and Lindsey Graham (R-SC) are co-sponsoring legislation that would require a federal judge to sign off on the firing of any special counsel if that special counsel is investigating the president. Graham says he's trying to protect the president from making a grave mistake.
"Any effort to go after Mueller could be the beginning of the end of the Trump presidency, unless Mueller did something wrong… This is not draining the swamp. What he's interjecting is turning democracy upside down."
What do you think of the investigation? Is it an overblown witch hunt? Does Special Counsel Mueller need legal protection? Hit the Take Action button and tell your Reps!
-- Matt Laslo in the U.S. Capitol
(Photo Credit: The Kremlin)