Causes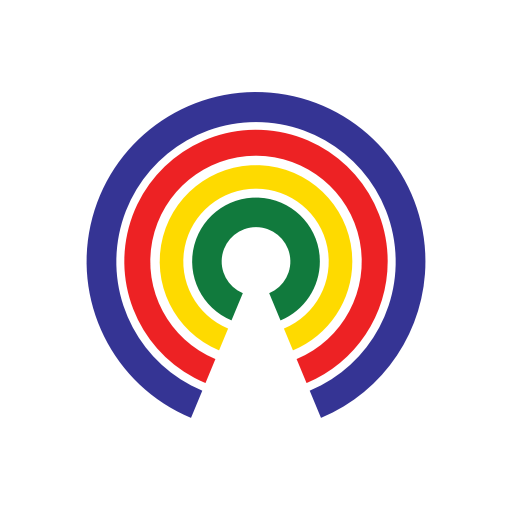 Causes
| 8.3.17
Court Rules Trump Admin Must Enforce Obama-Era Restriction on Oil & Gas Companies
Join the 50,585 people who've taken action on Causes this week
by Causes | 8.3.17
What's the story?
A federal court has ordered the Environmental Protection Agency (EPA) to enforce an Obama administration climate regulation known as "the methane rule." The regulation places pollution limits on the oil and gas industry, and requires that companies locate and fix methane leaks. Methane is among the most potent greenhouse gasses, and is therefore a major contributor to global climate change.
The context:
President Trump issued an executive order in late March mandating that the EPA review all energy regulations put in place during the Obama administration. The order directed the EPA to suspend, rescind or revise those rules.
In response, Trump's EPA head Scott Pruitt said in April that the agency would "reconsider" the methane rule. In June, Pruitt issued a notice advising that the EPA would block the rule's enforcement for two years, giving energy companies time to review the rule and the public time to comment.
Environmental groups responded with a lawsuit in federal court, and in July the D.C. Circuit Court ruled Pruitt's agency "lacked authority" to halt the regulation. This week's decision goes even further: it requires the EPA to enforce the methane rule.
---
Why does it matter?
Methane contributes to global warming. Though the extremely potent gas can come from natural sources, the greatest industrial emissions come from the oil and gas industry. When the Obama administration issued its ruling, it said the rule would help slash methane emissions by 40-45 percent by 2025.
The recent ruling means that the EPA can still reconsider the Obama administration rule, but energy industry groups have to comply with it in the meantime. The lead attorney for the Environmental Defense Fund said the ruling "protects families and communities across America under clean air safeguards that EPA Administrator sought to unlawfully tear down." But a spokesman for the American Petroleum Institute said that the momentary pause was "needed to allow for regulatory certainty as EPA continues the formal process to review the rule making."
---
What can you do?
Pruitt has said he wants to pause various rules and regulations so the public has time to comment—so comment. Does the EPA need to pause regulations until industries, and the public, can weigh on? Or should they be forced to comply with previous administrations' rulings? Use the Take Action button to tell your reps what you think!
— Josh Herman & Asha Sanaker
(Photo Credit: Tim Evanson via Flickr / Creative Commons)