Causes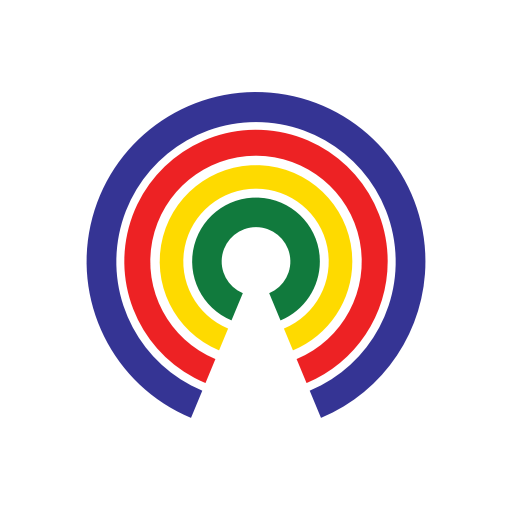 Causes
| 11.16.17
Opioid Crisis a National Emergency Says Presidential Commission
Join the 28,799 people who've taken action on Causes this week
by Causes | 11.16.17
What's the story?
The President's Commission on Combating Drug Addiction and the Opioid Crisis, created by executive order in March, released its interim report on Monday. The Commission implored President Trump to declare the opioid epidemic an official "national public health emergency", which would mobilize federal resources and public attention necessary to combat the crisis.
Why does it matter?
The bipartisan commission, chaired by NJ Governor Chris Christie, called the opioid epidemic "unparalleled". Statistics from the report state that an average of 142 Americans die from opioid overdoses every day. In three weeks, as many Americans die from opioids as from the 9/11 attacks.
The reports states:
"Opioids are a prime contributor to our addiction and overdose crisis. In 2015,nearly two-thirds of drug overdoses were linked to opioids like Percocet, OxyContin, heroin,and fentanyl."
All told, from 1990-2015, over 560,000 individuals died of drug overdoses in the U.S., "a death toll larger than the entire population of Atlanta."
To combat this epidemic, the report offers this striking call to action:
"If this scourge has not found you or your family yet, without bold action by everyone, it soon will."
The commission urged President Trump to use the "moral and legal authority" of his office to combat the crisis. Specifically, they called on the president to:
Grant waivers allowing for Medicaid to expand treatment coverage in all 50 states.

Mandate prescriber education initiatives

Remove barriers to expanded use of existing Medication-Assisted Treatments (MATs) and instruct the National Institutes of Health to focus research on developing new MATs as well as non-opioid pain treatments.

Introduce legislation to expand the availability of naloxone, an emergency, overdose prevention medication and equip all law enforcement personnel with the means to administer it.

Focus border security resources on the current influx of fentanyl: a synthetic opioid twice as strong as heroin that is flooding the market.

Require data sharing between state and federal prescription drug monitoring programs, which track individual users and allow for identification of prescribers engaging in dangerous patterns of over prescription.

Adjust patient privacy laws to allow for communication between providers in the case of substance abuse.

Enforce existing law that forces insurers to provide equal coverage for both physical and mental health/substance abuse diagnoses.
The Commission plans to submit a final report in October, and the report shall consist of "a full-scale review of federal programs, regulations, laws, and funding mechanisms targeted toward addressing addiction."
The New York Times interviewed a variety of addiction specialists and public health professionals. All of whom agreed with the call for a declaration of a national public health emergency and found that the commission's recommendations were a "a significant first step towards acknowledging the severity of the crisis we face and the urgent need for action."
The Times also noted that the governors of Arizona, Florida, Maryland and Virginia have already declared states of emergency regarding the opioid addiction crisis. Alaska Governor Bill Walker has issued a disaster declaration.
What can you do?
Do you support the recommendations of the Commission? Have you or your family and friends been touched by the opioid crisis? What did the Commission miss, from your perspective, in their recommendations?
Use the Take Action button to tell your reps what you think!
— Asha Sanaker
(Photo Credit: Incirlik Air Base / Creative Commons)