Causes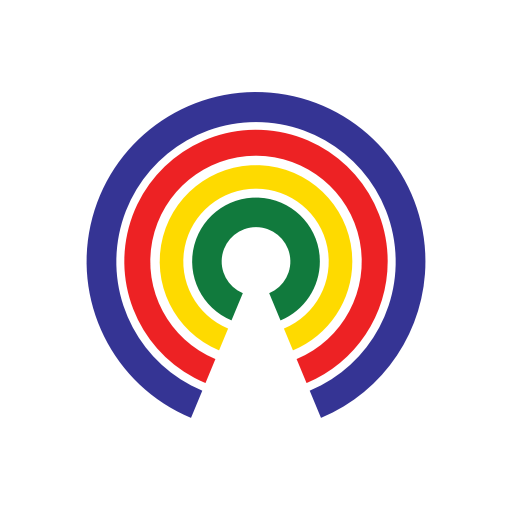 Causes
| 7.28.17
Russia Responds to Proposed Sanctions: Expels Diplomats, Seizes Property
Join the 34,982 people who've taken action on Causes this week
by Causes | 7.28.17
Russia's Foreign Ministry on Friday demanded that the U.S. reduce its diplomatic staff in Russia and announced that it will seize a storage facility and country house used by U.S. diplomats in response to Congress's passage of a bill sanctioning Russia the day before.
Russia ordered the U.S. to reduce its diplomatic staff in the country to 455 people — the exact same number of Russian staff remaining in the U.S. following the expulsion of 35 Russians in December.
The Kremlin has blamed "anti-Russia hysteria" in American politics for the worsening of relations between the former Cold War adversaries, and indicated it would continue a tit-for-tat response to further U.S. actions.
The sanctions bill — passed 419-3 in the House and 98-2 in the Senate — sanctioned several sectors of Russia's economy and individuals connected to corruption, while codifying sanctions imposed by previous executive orders into law. Those margins are enough to override a presidential veto, although the White House hasn't indicated that the president will veto it.
Instead, the White House has said that President Donald Trump will review the legislation, which would also sanction Iran and North Korea, before signing it. Once enacted, the president would be required to get approval from Congress before easing or lifting sanctions.
Tell your lawmakers whether you approve of their passing legislation sanctioning Russia using the Take Action button.
— Eric Revell
(Photo Credit: Kremlin / Public Domain)