Causes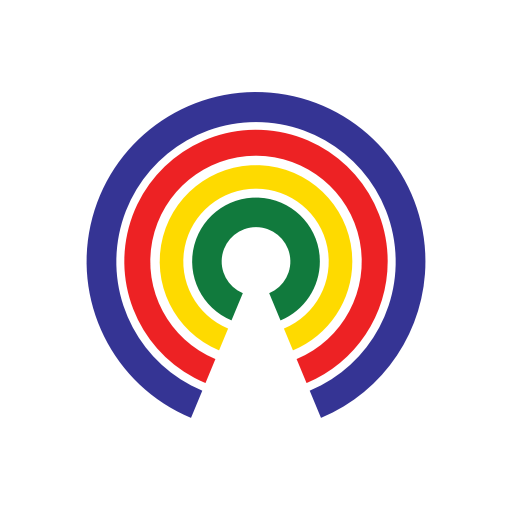 Causes
| 8.27.18
Should Cigarette Butts Be Banned?
Vote to see how others feel about this issue
by Causes | 8.27.18
While cities and companies across the country are banning plastic straws for environmental reasons, the single greatest source of man-made ocean trash – cigarette filters – remains unscathed by regulation.
Activists are trying to change that.
The wrong kind of beach butts
Almost all of the 5.6 trillion cigarettes produced each year come with filters made of cellulose acetate, a form of plastic that can take more than 10 years to decompose.
Up to two-thirds of those filters are dumped irresponsibly each year, according to the Cigarette Butt Pollution Project.
For the last 32 years, cigarette butts have been the single most collected item on the world's beaches, with a total of more than 60 million collected over that time, according to the Ocean Conservancy.
The infographic below shows the figures just for last year.
Source: Ocean Conservancy
Why it matters
A recent report highlights the potential consequences of unbridled plastic waste:
"Projected growth in plastics production could lead by 2050, in a business-as-usual scenario, to the oceans containing more plastics than fish (by weight), and the entire plastics industry could be consuming 20% of total oil production and 15% of the annual carbon budget."
Plastic waste significantly harms marine life, and people appear to be taking notice. A harrowing YouTube video of a plastic straw being removed from the nostril of a sea turtle has been viewed by more than 22 million people, and a recent National Geographic photo series reveals wide-ranging incursion of plastic waste into natural environments.
Proposals
According to NBC News:
"A California assemblyman proposed a ban on cigarettes with filters, but couldn't get the proposal out of committee."
"A New York state senator has written legislation to create a rebate for butts returned to redemption centers, though that idea also stalled."
"San Francisco has made the biggest inroad — a 60-cent per pack fee to raise roughly $3 million a year to help defray the cost of cleaning up discarded cigarette filters."
Health concerns
While many people think that filters make cigarettes a little safer for their health, researchers believe the opposite may be true.
In fact, the National Cancer Institute has recommended that the Food and Drug Administration consider regulating or even banning filters.
What do you think?
Should cigarette butts be banned? Why or why not? Hit Take Action to tell your reps what you think, then share your thoughts below.
—Sara E. Murphy
(Photo Credit: iStock.com / 5xinc)