Causes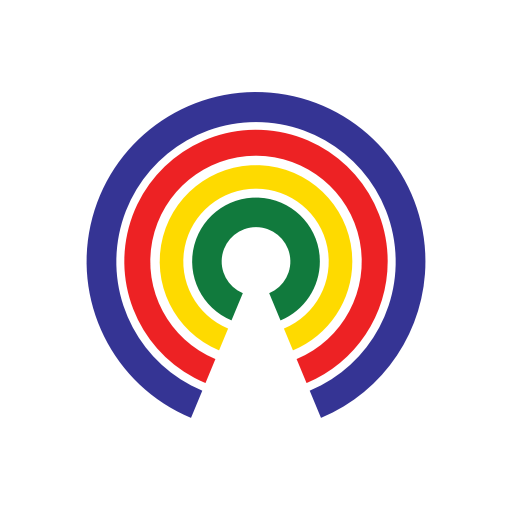 Causes
| 8.22.18
New U.S.-Mexico NAFTA Deal May Be 'Hours' Away
Vote to see how others feel about this issue
by Causes | 8.22.18
U.S. and Mexican trade officials could strike a deal on updating the North American Free Trade Agreement (NAFTA) within "hours," according to news reports. 
Mexico and the U.S. have been in talks over the past few weeks, trying to solve major issues on autos and investment disputes.
Negotiations so far have proceeded without Canada, the third country in the deal.
Background
According to The Balance:
"The North American Free Trade Agreement is a treaty between Canada, Mexico and the United States. That makes NAFTA the world's largest free trade agreement. The gross domestic product of its three members is more than $20 trillion. NAFTA is the first time two developed nations signed a trade agreement with an emerging market country."
Details
Reuters reports:
"Since restarting last month, the talks have focused on settling differences between Mexico and the United States that go to the heart of U.S. President Donald Trump's complaint that NAFTA has hollowed out U.S. manufacturing to Mexico's benefit."
Trump maintains that trade deficits with Mexico and Canada amount to unfair treatment of the U.S. He hopes to reduce the trade deficit with Mexico by pulling jobs back into the U.S., particularly in the automotive industry.
Many economists don't share his concern. The National Review summarizes their thinking:
"A trade deficit is nothing like a budget deficit. Each year's federal budget deficit adds to the total debt owed by the federal government. Trade deficits don't do that, which is one reason why 'trade deficit' is not a very useful term. A trade deficit is just a bookkeeping entry, not a debt that has to be paid. Countries don't trade — people do. Americans are no more harmed by the trade deficit with Germany than you are by your trade deficit with Kroger."
Negotiators have reportedly made progress on automotive issues in recent weeks, but are still stuck on other concerns, such as a U.S. "sunset" proposal that could kill NAFTA after five years. Canada and Mexico are concerned that such a provision would introduce uncertainty into the future of the deal and hamper investment.
Canadian representatives say they're eager to rejoin negotiations once the U.S. and Mexico have come to an agreement.
What do you think?
Do you support a new NAFTA deal? Why or why not? Hit Take Action to tell your reps what you think, then share your thoughts below.
—Sara E. Murphy
(Photo Credit: iStock.com / ronniechua)